Continuous support to help applications perform optimally
We believe that Management Services should help applications respond to changing business needs and risks, while performing optimally, and not just be another overhead IT cost.
We are contracted with various small, medium and large businesses and government departments for maintaining their software and web applications to provide continuous support in maintaining applications, databases, contents, search engine optimization and social media channels.
Our experience and in-depth knowledge of business processes, ready-to-deploy solution accelerators and right resources enables effortless maintenance and solution enhancements – makes us the right sized partner to add value to your enterprise application as well as business objectives. We can integrate and blend diverse system components together. We integrate emerging technologies such as SOA, cloud computing, cybersecurity and mobile. We support a variety of leading technologies including SAP, Oracle, PeopleSoft and Seibel. We also offer comprehensive consulting (process, people, tools and technology), as well as system integration, implementations, upgrades, upkeep and outsourcing.


Here's how we address the challenges:..
Addressing Issues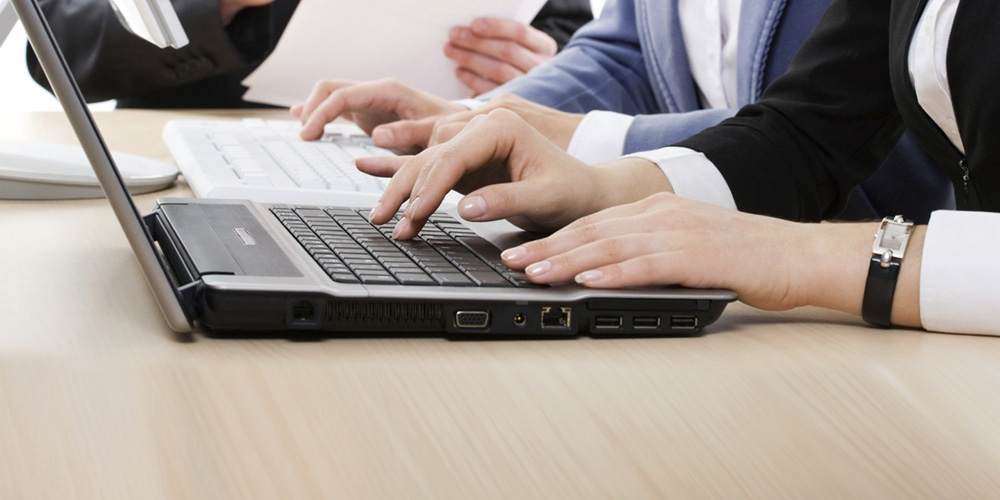 With relevant tools and methodologies, we help companies to adopt streamlined approach to support management issues, business issues, financial issues, people issues, technology issues.
Cost Optimization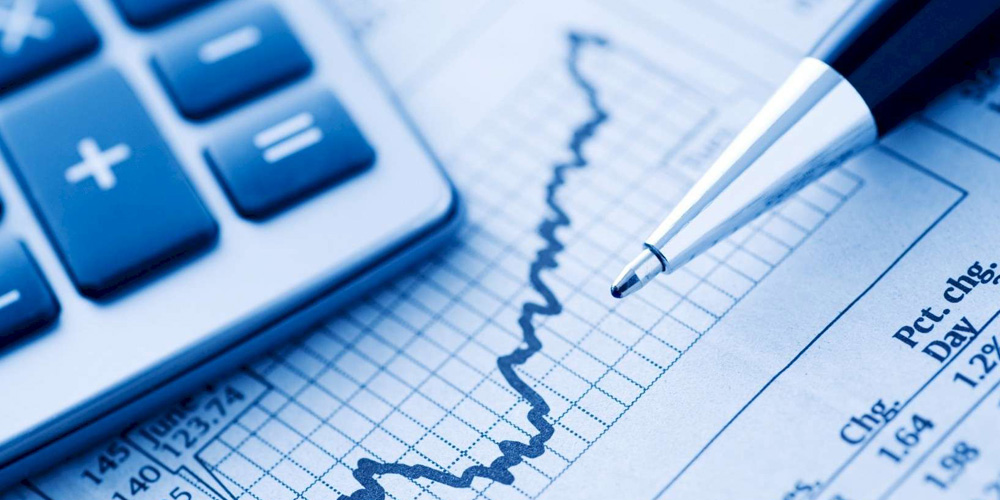 Improves alignment of business activities and spending across people, processes and technology, thereby building a more agile, efficient and effective organization with sustainable performance.
Optimizing Business Values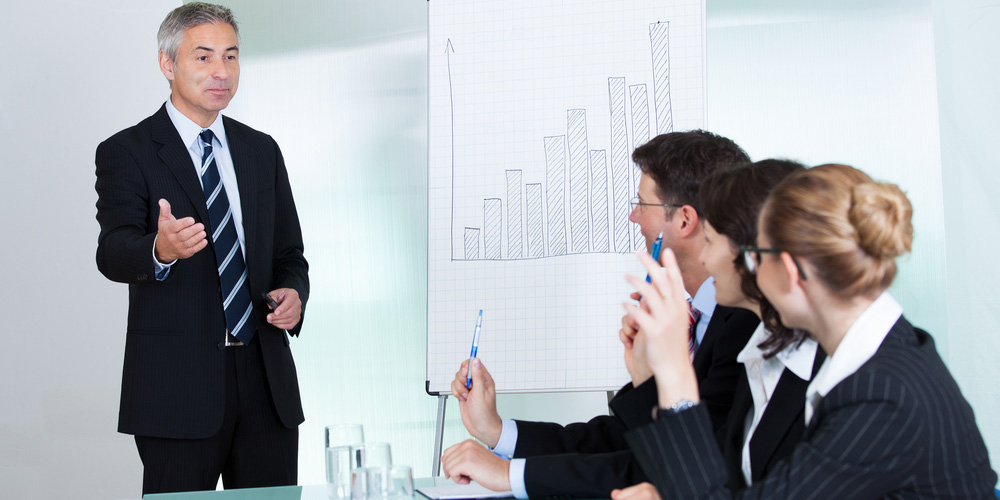 Innovative and analytical approach to automate techniques to help you optimize business value from your applications by enhancing capabilities to serve the purpose more efficiently.