We offer a unique breadth of technology consulting services and depth of experience that deliver implementable, highly effective and enduring solutions.
Today, every organization is relying in their IT department for initiating, maintaining and evaluating overall performance. Sometimes, when a small change is made to your IT infrastructure, your entire organization's performance is effected. Change comes in many forms, from incremental through to transformational change. We partners with organisations to understand their requirements and thus to identify ways to navigate the complexities of organisational change.
We address all aspects of the business, including products, workforce, culture and core processes, to improve its performance and to deliver a more compelling customer value proposition. Connect helps corporate, government and non-profit organisations to assess their current performance, identify what they want to achieve and decide how to make that a reality. We understand the role of people and devices in successful change efforts yet don't lose sight of the analytical rigor which underpins change. We balance IT systems' behavioral change and employee ownership and engagement with the technical aspects of change to realize benefits that have a lasting impact.


We Primarily focus on...
Consultancy Services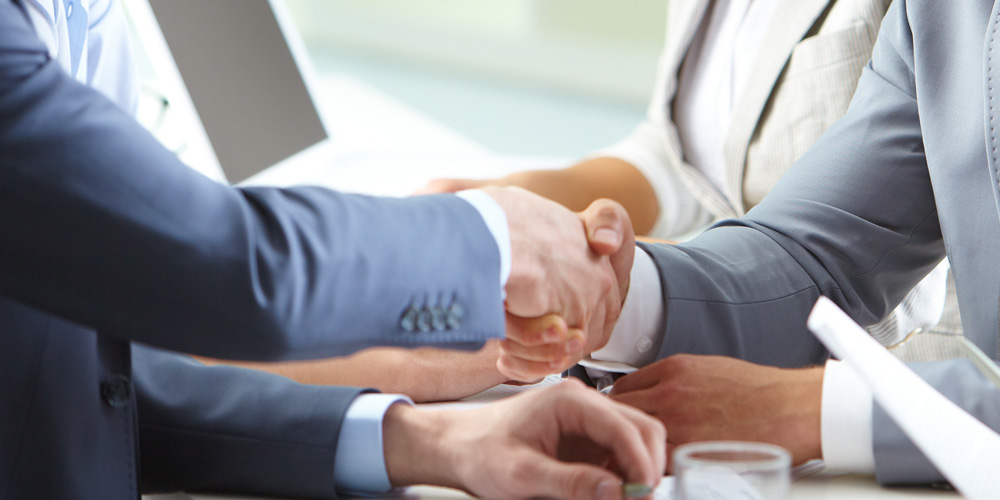 Consultancy services for a strategic and functional process transformation combining auditing and expert advisory with a deep understanding in business processes that shapes clients' objectives.
Development Services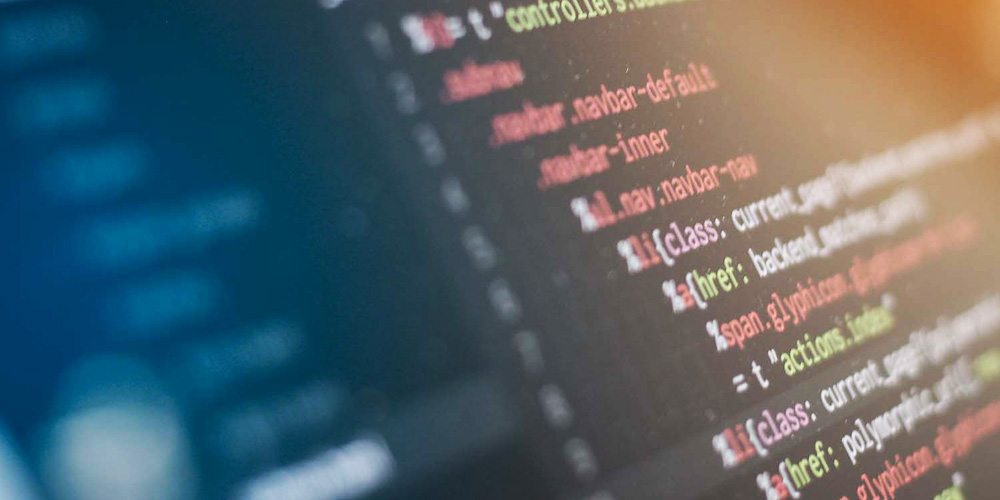 Using skills of various industry expertise and market-aligned processes with experience across a broad range of technologies and platforms to build solutions that will take your Business into the future Digital Economy.
Maintenance Services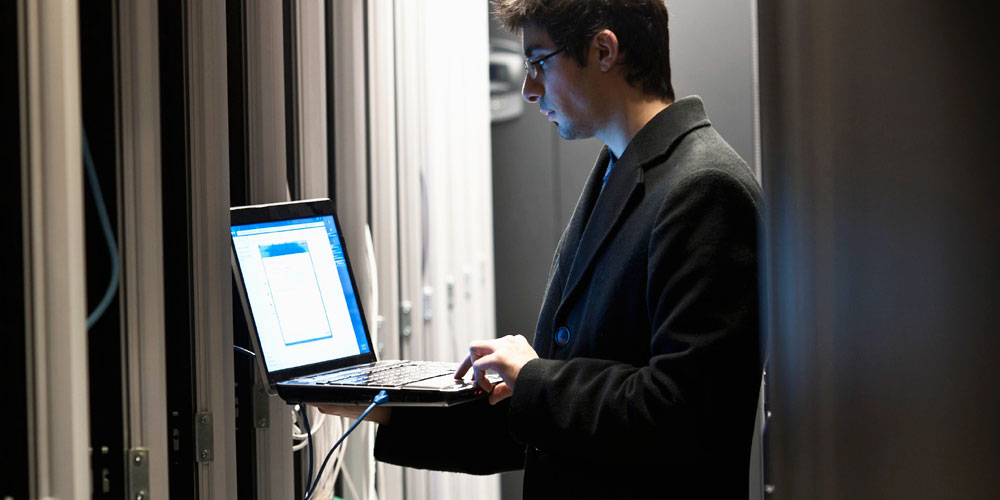 We believe that Maintenance Services should help applications, solutions and databases must respond to changing business needs and risks always, while performing optimally, and not just be another overhead IT cost.