Resources for interacting with us
We would like to interact with our customers and well wishers through this section.
Through technology news and newsletters we keep our visitors updated about the company and current trending technologies. We give option for candidates to find out details about current vacancies in the company and provide tools to apply them without leaving our website. You can also interact with us through various sections below.
Call-back Request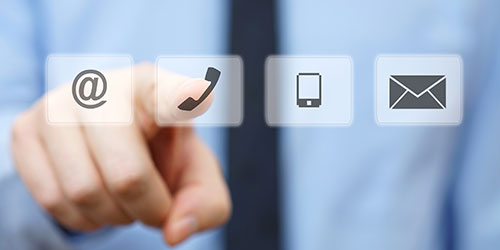 "We place our customers first, as they are the one who we depends on. "
Request a CALL BACK service to discuss about your requirements with one of our solution specialists at your convenient time.
Note: We respect your privacy and no information will be shared with any third party ever. View our privacy terms and assurance.