Certified Solutions to connect your people, projects and processes
We develop and maintain a number of unique enterprise-graded solutions that helps to drive actionable insights to deliver higher business performance. Our solutions are quality certified and connects your people, projects and processes, to achieve organizational excellence through quick decisions and design processes to evolve to meet future needs.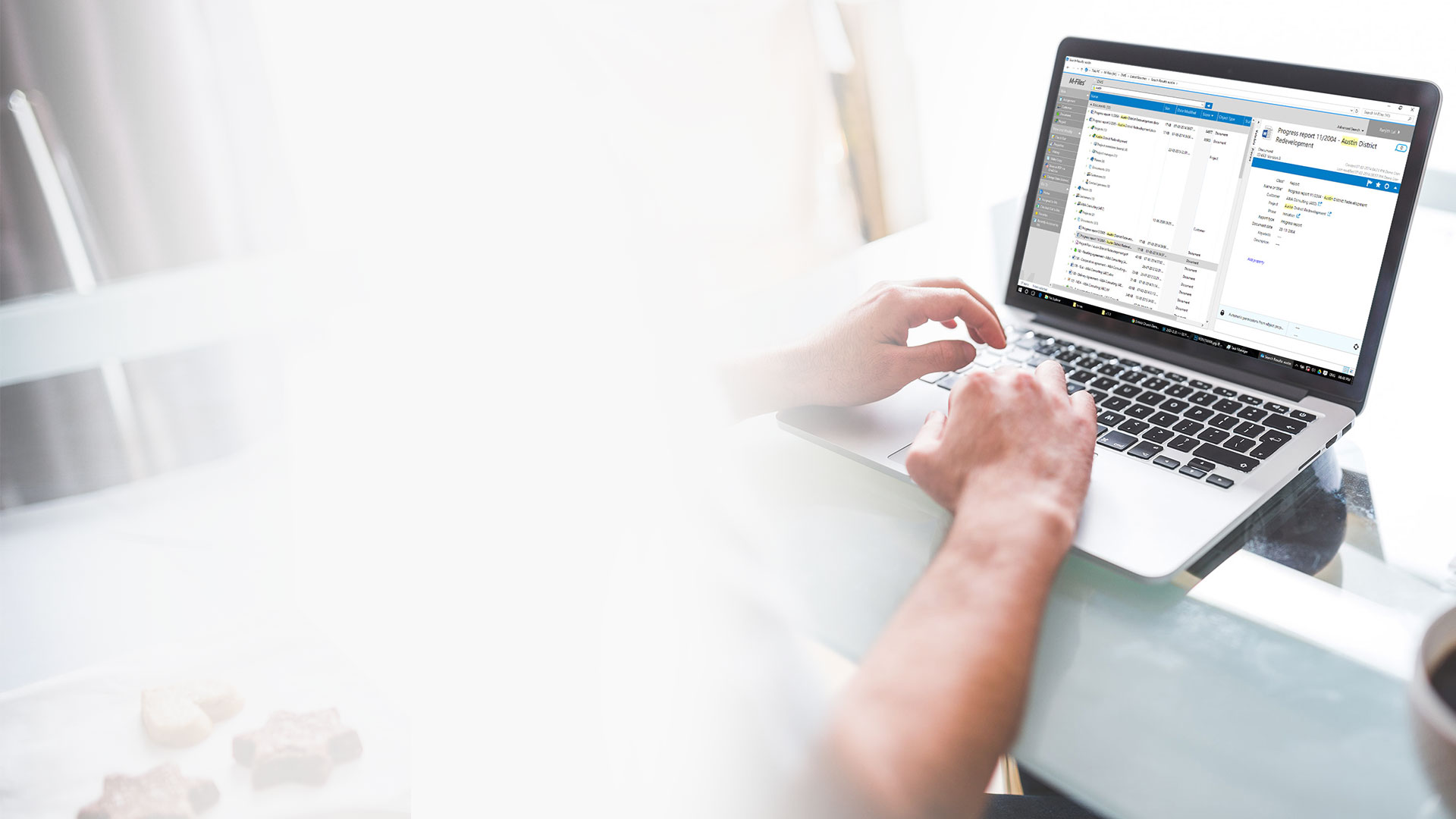 M-Files
A visionary approach to manage enterprise information
M-Files is an Enterprise Information Management solution that connects enterprise operations with its peoples, projects and processes effectively across the organization and transfer corporate information to improve efficiency, boost productivity and assist faster decision making.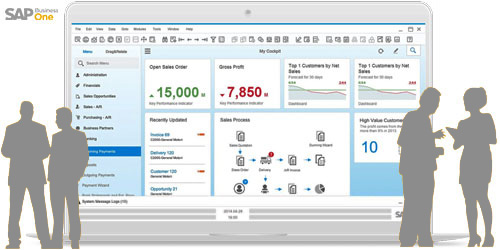 SAP Solutions
Business management solution for dynamically growing companies.
Sophisticated business software doesn't have to be complicated. SAP believes in keeping it simple – and smart. That's one of the reasons why SAP is the market leader in enterprise applications..
Consulting

Implementation Services

Customization Services

Third Party Integration

Migration Assistance

Upgrade & Testing

Maintenance & Support
We are partnered with the leaders to bring unique solutions to the region that are recognized and certified for quality by world renowned auditors such as Forrester, ISO and Gartner. Through our Rapid Implementation Methodology, most of them can be implemented within or less than 30-60 days time period.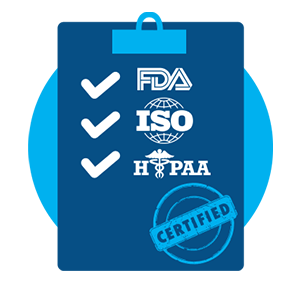 Quality Management System (QMS)
Ensure your quality processes and policies are being followed with M-Files QMS – the practical solution to compliant document management, audits, CAPAs, risks and training.
Improve your quality management processes and meet certification requirements with document and process management capabilities designed for organizations with strict quality and compliance needs.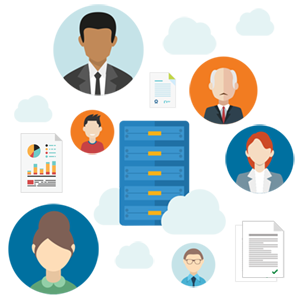 HR Records Management
M-Files helps you access and manage employee documents and information, including resumes, assignments, file expiry, reviews and training.
Managing employee information is a mandatory responsibility. M-Files is a central repository for every bit of information about the people that power your company. Employee contact information, records, training requirements and tons of other data and information can be stored, accessed and leveraged to make your job easier.