---
Converting your IT spending to strategic investments.
Fast, scalable, secure, resilient, high performance and easy to use Cloud solutions and services. Proven cloud solutions from leaders such as Microsoft, Google, Amazon etc. provides unmatchable competitive advantage through unique hosted solutions, data security with encryption and geo-dispersal and cognitive business intelligence solutions.
Less capital expense
Cuts out the high cost of hardware. Simply pay as you go and enjoy a subscription-based model.
Flexibility
Cloud-based services are ideal for businesses with growing or fluctuating bandwidth or storage demands
Always updated
Focus on business, no need to worry about upgrades and wasting time maintaining the system yourself.
Work from anywhere
With cloud computing, if you've got an internet connection you can be at work with apps supports any devices.
---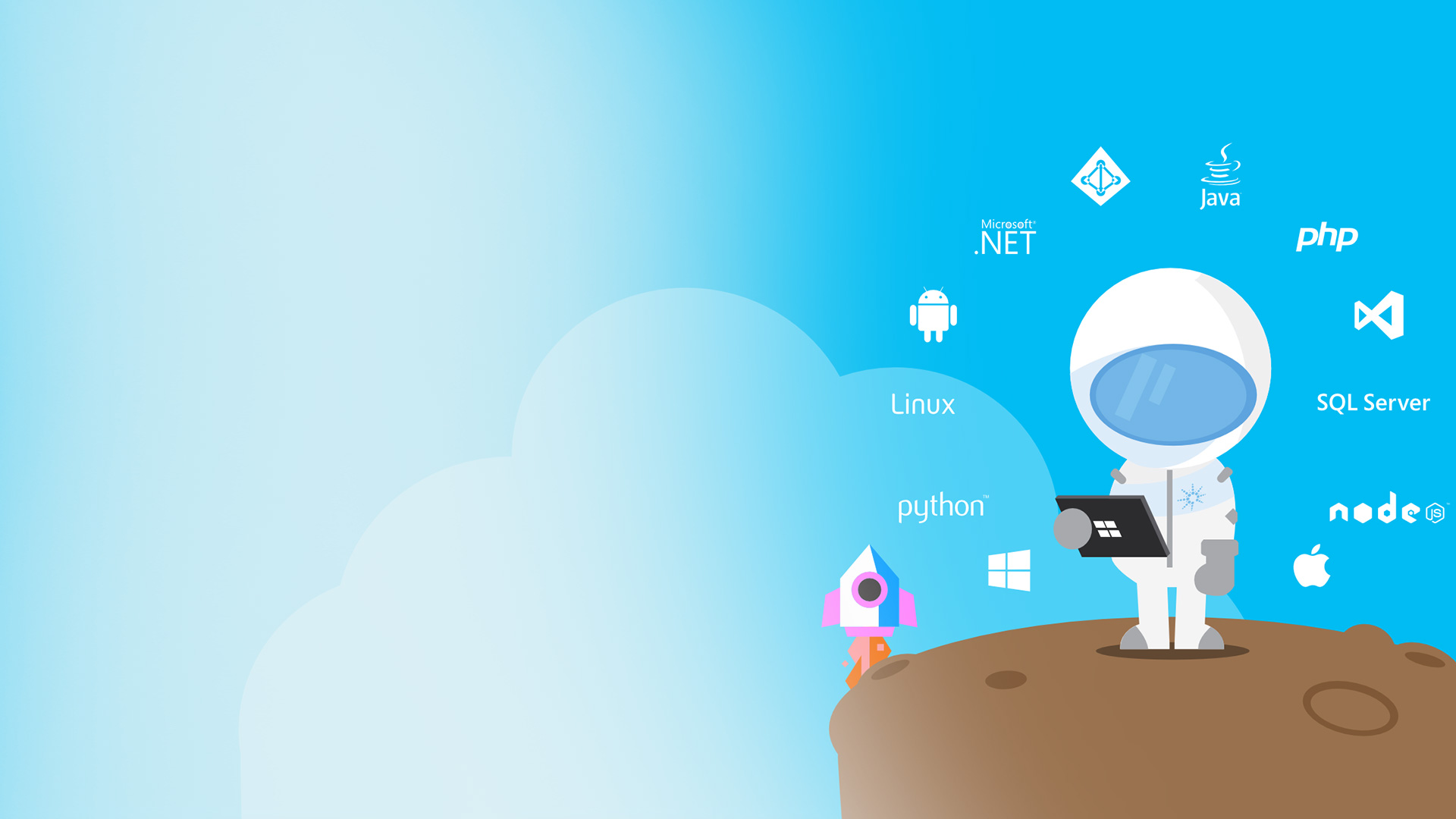 Microsoft Azure
Secure, Cost Effective, Flexible, Scalable, Highly Available Cloud Solutions
Save cost, time and effort by adopting cloud technologies from the pioneers. Host your application and database in Microsoft Azure. Perhaps the reason why most enterprises are adopting the Cloud at such a rapid pace is that it's really cost efficient.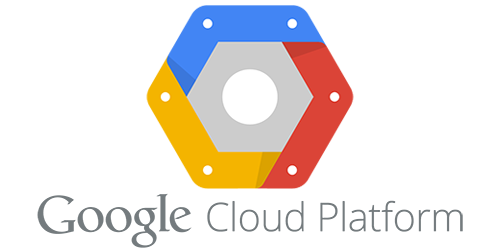 Google Cloud Platform
Google's powerful, affordable and scalable cloud infrastructure.
Powerful tools to communicate, collaborate, develop, archive, retrieve information effectively while staying fully compliant with industry standards and make your decisions faster. All you need to do your best work, together in one package that works seamlessly from your computer, phone or tablet.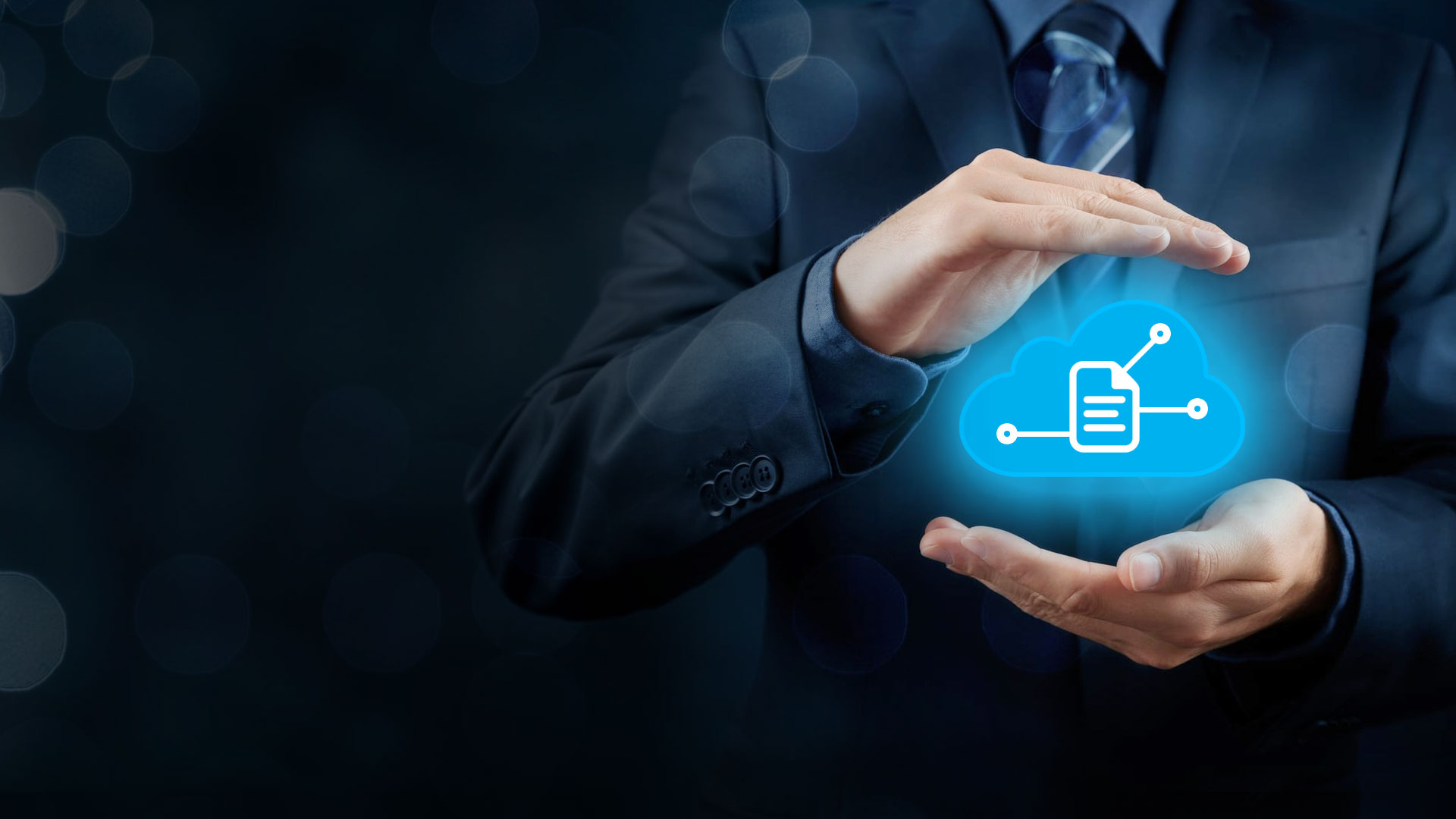 M-Files Cloud Vault
Powerful business information management on cloud
M-Files Cloud Vault is a cloud hosting software for documents that can be deployed locally or on the web. The platform allows users to work with Microsoft Azure technology, which allows it to scale flexibly and deploy files rapidly.
---
Whether you're looking for compute power, operational excellence, improved analytics, storage, content delivery or other functionality, our innovative cloud apps help you deploy sophisticated business solutions.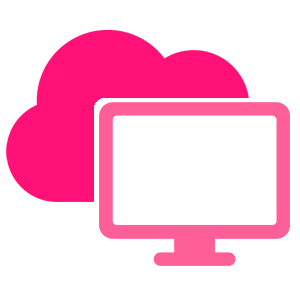 Cloud Apps
Sophisticated apps to improve operational efficiency and data security.
Improve corporate communications, email audit, and explore links worth connecting within the organization, with a widely recognized market leader in Relationship Analytics. Unique apps for business continuity and to protect your organization from all kinds of targeted attacks, phishing and other cyber-attacks.
Learn more..
---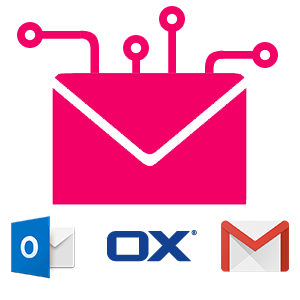 Enterprise Email Suites
Be prepared for the unexpected with flexible disaster recovery solutions
We are one of the leading channel partners of Google and Microsoft and and deployment specialists of enterprise email and collaboration suites such as G Suite and Microsoft 365. We also deal with Open Exchange Email Suites for small businesses, who is looking for high performance solutions for reduced cost.
Learn more..
---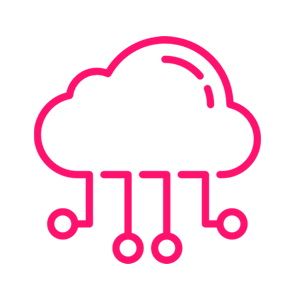 Cloud Hosting Solutions
Host your website in Google's cloud servers
Host your websites in our blazing fast servers, powered with state-of-the-art infrastructure from Google, Microsoft or Amazon Cloud. Our cloud hosting solutions are enriched with features for Next-level Performance, Reliability, Simplified Management, Instant Scaling and Automatic Fail-over.
Learn more..