Proven methodologies for a strategic and functional process transformation
Connect's consulting services helps organizations to enable new technology to re-imagine their business and embrace new ways of working. Our expert IT consultants and trainers use proven methodologies to help you optimize costs, reduce risk, and see a faster return on your IT investments.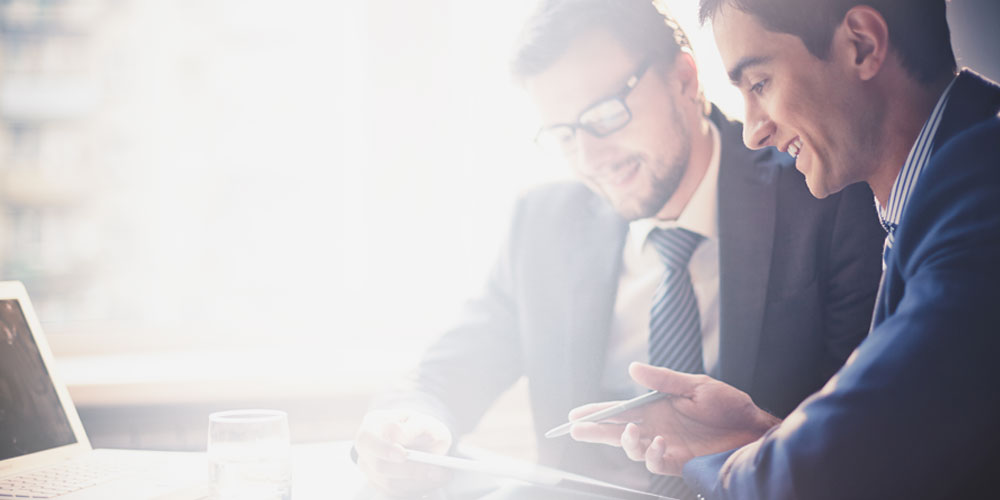 Technology Enabling
Connecting your business with new technologies
We can help you in making right decisions, when are looking for enhancing or migrating your applications or searching for a right solution or integrating a new technology such as cloud computing or blockchain.
Our services are designed to enhance operational efficiency and team productivity. Our services helps businesses to reduce IT maintenance overhead, improve solution availability, and enable future growth while reducing complexity.