---
Proven methodologies for a strategic and functional process transformation
Connect's consulting services helps organizations to enable new technology to re-imagine their business and embrace new ways of working. Our expert IT consultants and trainers use proven methodologies to help you optimize costs, reduce risk, and see a faster return on your IT investments.
IT Advisory Services
Expert IT advisory services for strategic and functional process transformations.
Application Services
Full-cycle application services including development, implementation and maintenance.
Improve availability
Migration and Integration with cloud solutions improves availability and efficiency for lesser cost.
Enable future growth
Enable new technologies to embrace new challenges, improve performance and eliminate risks.
---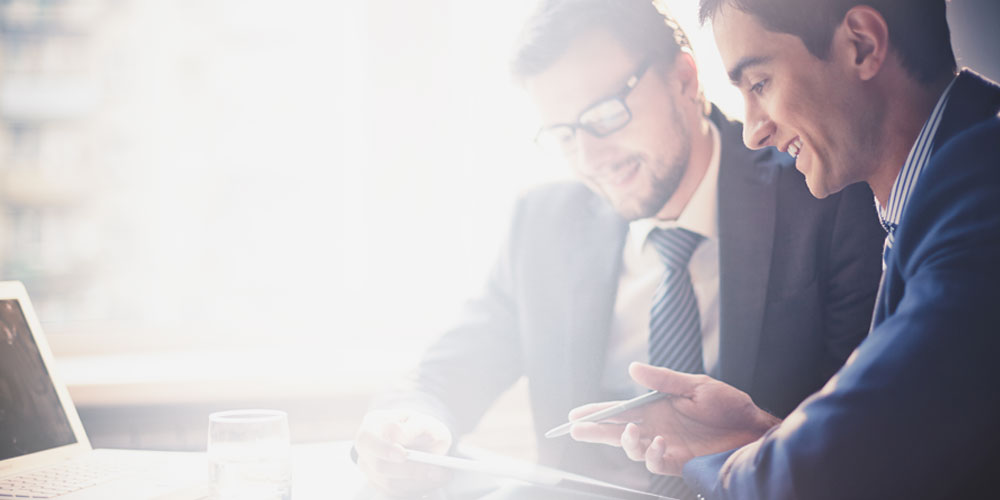 Technology Enabling
Connecting your business with new technologies
We can help you in making right decisions, when are looking for enhancing or migrating your applications or searching for a right solution or integrating a new technology such as cloud computing or blockchain.
---
Our services are designed to enhance operational efficiency and team productivity. Our services helps businesses to reduce IT maintenance overhead, improve solution availability, and enable future growth while reducing complexity.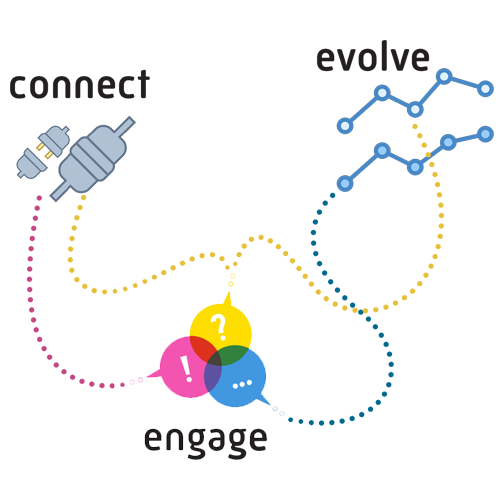 Connect-Engage-Evolve
Turn key solutions for improved efficiency, minimized risk and cost
"Connect-Engage-Evolve", is our motto and a mission where we commit ourselves for improving your team performance and organizational efficiency through solutions that establish meaningful connections between your people, projects and processes, to make faster decisions and to evolve to meet future needs.
Learn more..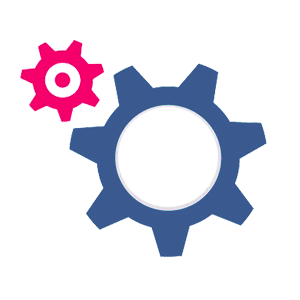 Application Services
Transforming applications to cope with evolving technologies
Our consultants are experienced and strive to stay updated always on new trends and technologies. Our Application services help customers to customize, enhance, upgrade or migrate legacy business applications to cope with today's challenging and constantly changing business environments.
Learn more..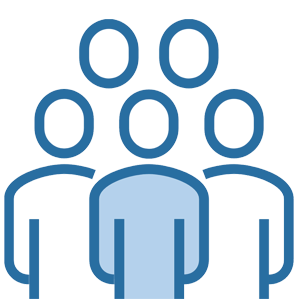 Outsourcing Services
Full Time Equivalent (FTE) Resources Augmentation Services
Our immense experience in the industry enables us to understand client requirements better and to supply skilled IT professionals to take responsibility of all developments in above mentioned areas for enterprises who wish to avoid all kind of recruitment hassles and risks in finding the right one.
Learn more..