Ten reasons to choose M-Files for your business.
M-Files comprises of all necessary features to efficiently manage your business documents and records easily. Read on to find out why you should consider M-Files for your organization's document management needs.
M-Files is an Enterprise Information Management solution that provides powerful tools to manage and control business content. Security, privacy and data protection are in top priority, whether your data resides on-premises or in the cloud.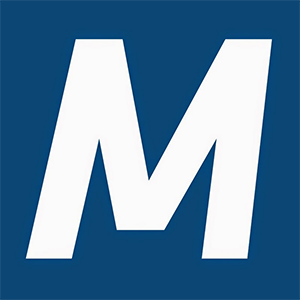 See how M-Files fits in to your business
From Financial Services to Engineering or Manufacturing, every industry has unique needs and challenges. From CEOs to Risk Managers to HR personnel, every member of the team contributes something different, every application or use case is different.
Learn more..
Enables collaboration and automated workflow
Create assignments for ad hoc collaboration or design advanced workflows for automating important businesses processes. M-Files facilitates collaboration with teams made up of both internal employees and external partners with features such as check-out/check-in, co-authoring for simultaneous editing by multiple team members, and publishing and intelligent data replication to the cloud..
Our services covers
Free Consultation
Implementation Services
Customization Services
Third Party Integration
Migration Assistance
Training Services
Maintenance & Support