Ten reasons to choose M-Files for your business.
M-Files comprises of all necessary features to efficiently manage your business documents and records easily. Read on to find out why you should consider M-Files for your organization's document management needs.
M-Files is an Enterprise Information Management solution that provides powerful tools to manage and control business content. Security, privacy and data protection are in top priority, whether your data resides on-premises or in the cloud.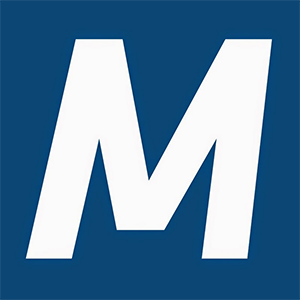 See how M-Files fits in to your business
From Financial Services to Engineering or Manufacturing, every industry has unique needs and challenges. From CEOs to Risk Managers to HR personnel, every member of the team contributes something different, every application or use case is different.
Learn more..
---
Enables collaboration and automated workflow
Create assignments for ad hoc collaboration or design advanced workflows for automating important businesses processes. M-Files facilitates collaboration with teams made up of both internal employees and external partners with features such as check-out/check-in, co-authoring for simultaneous editing by multiple team members, and publishing and intelligent data replication to the cloud..
---
Our services covers
Free Consultation
Implementation Services
Customization Services
Third Party Integration
Migration Assistance
Training Services
Maintenance & Support
---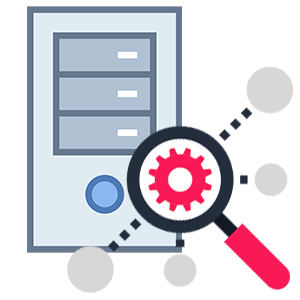 Easy-to-use, familiar Windows interface
M-Files integrates directly with the Windows Explorer interface – so there's no learning curve. Access just like a disk drive, and drag and drop files into and out of M-Files in seconds. No downloading and uploading.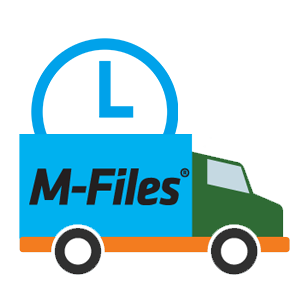 Fast implementation
M-Files is easy and fast to deploy. With our expertise and implementation experience for some of the large enterprises and small-medium businesses, we can make the solution up and running within 2 to 4 weeks.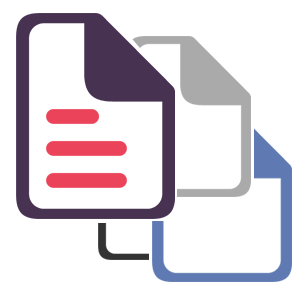 Folder-less
With 100% metadata powered folder-less architecture, M-Files manages information from a centralized storage with industry leading archiving, quick search retrieval, versioning, file history, Check-in Check-out and OCR techniques.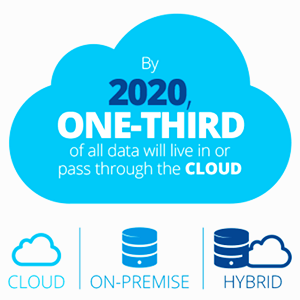 Any architecture, any device, anywhere.
It's your choice: Run M-Files on-premise, or deploy in the cloud, or enjoy the benefits of both with a hybrid deployment. Access through desktop clients, browsers, smartphone native apps for Android, iOS, Windows and even offline.

100% customizable objects
Extremely flexible to customize the system to meet specific needs of your business. Any object type can be created and managed, not just documents, for instance, customers, projects, employees, contacts or assignments.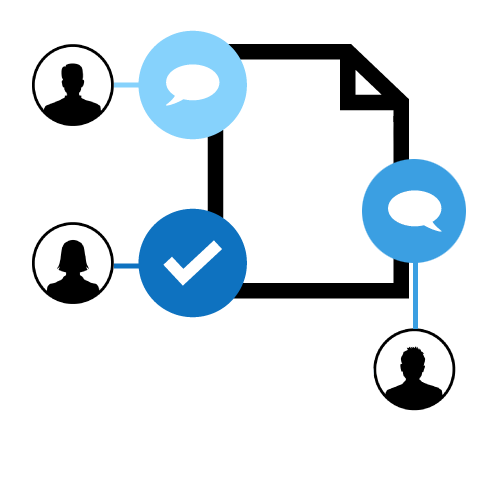 Workflow Management
Streamline your important business processes from simple document life-cycle, to advanced review and approval processes. Create tasks and assign to colleagues, track the responses and get notifications on any change.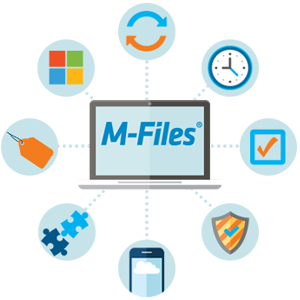 Integration & Compatibility
M-Files integrates with all Windows applications, including Microsoft Office, Outlook, SharePoint, Active Directory, Dynamics, AutoCAD, SAP and all files like documents, CAD drawings, media files, scanned files, emails and attachments.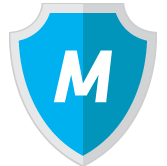 Enterprise-Level Security
Accredited with ISO 27001 for inbuilt robust security features like access controls, audit trails, authentication, file encryption, automated access permissions, data backups and even integrate with Active Directory.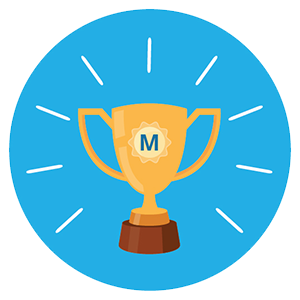 Awards and Recognition
Recognized by Gartner, Forrester, Forbes, CRN, Deloitte, Microsoft and certified by ISO 27001, ISO 9001:2015, FDA CFR Part11 and HSPAA for the systematic approach in managing sensitive corporate information.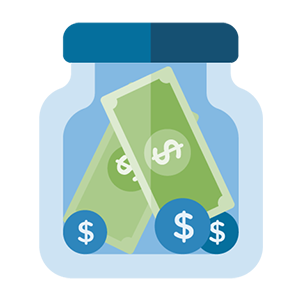 Cost effective
M-Files is comparatively 40% lesser than its competitors, since its licensing divides pricing based on modules purchased. You can subscribe just what you need and keep the total cost lower with possibilities to scale further anytime.