A visionary new approach to manage information
M-Files is an Enterprise Information Management solution that provides powerful tools to manage and control business content. Security, privacy and data protection are our top priority, whether your data resides on-premises or in the cloud.
M-Files manages all of your stuff (like documents, projects and business processes) and adds intelligence by combining it with information from other systems (like SharePoint, Salesforce and SAP). This ensures you always find what you need, no matter what system you're using.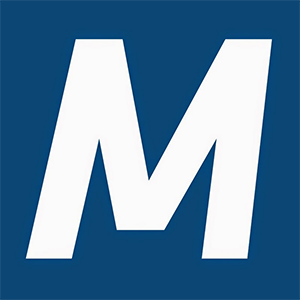 M-Files helps enterprises find, share, and secure documents and information.
Sometimes finding the right document when you need it seems impossible. Where was that file saved? Who edited it last? What if it didn't matter?
M-Files organizes everything based on what it is, so you never have to remember where it's saved or which version is the right one. Searching for (and finding) information in M-Files is simple and lightning fast.
Consulting

Implementation Services

Customization Services

Third Party Integration

Migration Assistance

Upgrade & Testing

Maintenance & Support

See how M-Files fits in to your business
We understand every application use case is different; And M-Files objects can be customized 100% according to your business requirements. Our experience enable us to deliver a tailor-made solution that fits your business. Our pricing is unbelievably affordable and it takes a week or more to implement the solution. We provide training services for your employees, and M-Files is extremely easy to learn.
Apply for a test run
Test run and experience it for 60 Days. No commitments.
Click here to let us know if you are interested..