See how M-Files fits in to your business.
We understand every application use case is different; And M-Files objects can be customized 100% according to your business requirements. Our experience enable us to deliver a tailor-made solution that fits your business. Our pricing is unbelievably affordable and it takes a week or more to implement the solution. We provide training services for your employees, and M-Files is extremely easy to learn.
We can customize your install by setting up automatic workflows that match your business' needs, or connecting M-Files to an existing database such as a billing system, CRM and/or ERP application.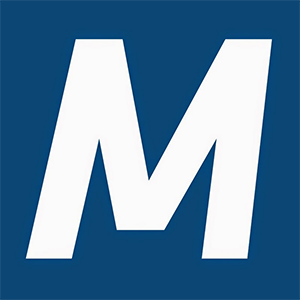 Put our experience to work for you
What if it was possible to enable departments and small workgroups to enrich and repurpose information to support new initiatives for specific business needs, such as in legal, accounting and human resources, without disrupting existing systems and processes? Here are some case studies and whitepapers for you to read, download and share.

Human Resource
M-Files can be an excellent assistant to your team to manage HR activities like CV database management, recruiting, and employee records management.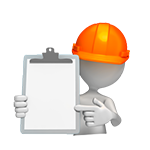 Engineering & Construction
We have helped a number of engineering, construction and consulting companies to automate their documentation and project management.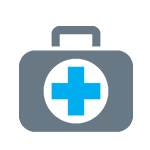 Medical
Save your space, cost and efforts to maintain archives of documents in M-Files. Connect it with your HIMS software, retrieve it easily, whenever you require.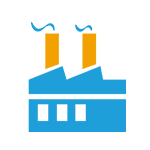 Manufacturing
Product life-cycle management, quality management, approvals, workflows, team communication, documentations and more for a manufacturing company
Compliant processes for more efficient operations.
With M-Files, you can:
Manage technical documents, like specifications and plans, project files, drawings, CAD files, and more.
Automate processes to increase reliability and repeatability while eliminating errors, delays and duplicates.
Make documents accessible from anywhere – even when no Internet access is available – with our remote and offline access capabilities.
Facilitate team collaboration and avoid conflicts and data loss when one person overwrites the changes of another with our check-in/check-out and co-authoring features.
Create secure document access permissions with Windows Active Directory support.
Automatically record all document activity with a log and audit trail.
Pharmaceutical/ Life Sciences
M-Files provides direct support for compliance with FDA 21 CFR Part 11 (related to managing electronic records and electronic signatures).
Learn about M-Files' audit trail of all document activity and secure activity tracking by individual.
More »
Manufacturing
Maintain certifications for ISO 9001:2015 and other manufacturing standards. See how M-Files uses a unique audit trail and log of all document activities.
More »