Information Management System with Intelligent Metadata Layer
A powerful, new metadata-based approach creates an "Intelligent Metadata Layer" that unifies multiple systems and repositories based on context while the actual content and data remains in place, with existing systems and processes undisturbed.
Information is classified and organized automatically, and the system adapts and improves over time based on key metrics and user behavior. The new approach to ECM is easy, dynamic and smart, and M-Files is leading the way!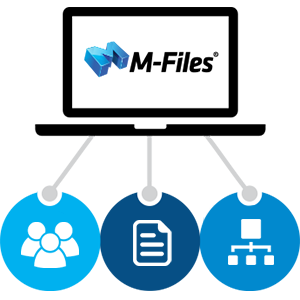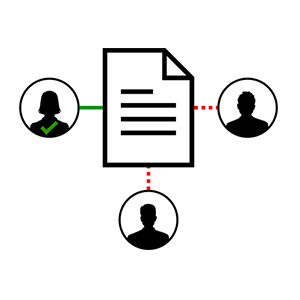 Central repository
Possible to easily find what you need across any repository or system, but also enrich and repurpose information located anywhere without disrupting existing systems and processes.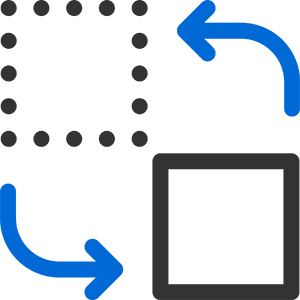 Data Migration
One of the first and biggest stumbling blocks to implementing a new system is data migration. To get all existing data into the new system. it is no more difficult, time consuming and expensive.
Too many information silos
Managing business information is more complex than ever. The amount of data is exploding, and it's often stored in a variety of different systems or scattered across shared drives, making it hard to find and control. Multiple different interfaces to learn slow down user adoption and decrease productivity. In short, today's business information environment is chaotic, complicated and are a drain on IT resources to maintain. And the bigger the company, the worse it is.
M-Files supports all Microsoft Office file formats and integrates seamlessly with Word, Excel, PowerPoint and Outlook.
Boost your SharePoint with M-Files for better application and scanner integration and gain better mobile access to your content online and offline.
Increase productivity and maximize your technology investment by integrating your Microsoft Dynamics CRM, Salesforce CRM, AutoCAD, AutoCAD LT and Autodesk, SAP, DocuSign and more.. ,