Documents are the lifeblood of your organization
Fast access to the correct version of documents can be the difference between success and failure. M-Files document management enables the right people to access the right files instantly.
What if everyone in your organization could always find the precise and up-to-date document they needed quickly?.. M-Files eliminates the chaos of traditional folders by organizing content based on what it is, so you never have to remember where a document is saved or which version is the right one.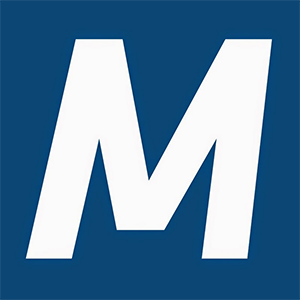 Manage everything in your business
Sometimes finding the right document when you need it seems impossible. Where was that file saved? Who edited it last? What if it didn't matter? M-Files organizes everything based on what it is, so you never have to remember where it's saved or which version is the right one.
Folder-less architecture to organize, manage and track information, documents, processes and tasks.
Supports 24 languages, Available in cloud, on-premise, & hybrid versions for desktop, web & mobile.
Recognized by Gartner and Compliant with FDA 21 CFR Part 11, GMP, ISO 27001, ISO 9000/9001 etc.
Seamlessly integrated with Windows, Office, Outlook, AutoCAD, SAP, Salesforce, SharePoint etc.
Create automated workflows to streamline common business processes with E-Signature.
Check-Out / Check-In a document to protect it from being edited by someone else at the same time.
Organizes information based on metadata, so a single fie can be available in multiple views.
Powerful search, even look inside a document to make sure you can find anything you're looking for.
Offline Availability allows you to manage documents even when you are outside office, without internet.
Scan documents and automatically make them searchable with built-in OCR technology.
Use annotations and redlining to add comments to a document without modifying the original fie.
Version management, File history, Auto-numbering, File preview, Intelligent deduplication.
Track and analyze the information flow within the organization and track pending tasks easily.
Get alerts and email notifications when a data or document is modified, deleted or expired.
Unlimited user support, automated role-based permission settings, track every activities.
Integrates with numerous business systems (like CRM & ERP) to extract and distribute information.
Access from anywhere through a web browser or a mobile app, available for iOS, Android and Windows.
Cost effective solution, Easy to deploy, Low learning curve, Enterprise-level data security.