Turn-key solutions to keep you live, after any disruptive incident.
Combination of solutions that keep your operations running even when your business struck with natural or cyber disaster. Our solution is unique and ensure the highest level of availability and eliminate data loss for your business-critical applications without the cost and complexity.
Be prepared for the unexpected with flexible disaster recovery solutions that fit your business's needs. Our solutions provide options to build a private cloud disaster recovery solution, or deploy a public-cloud disaster recovery as a service.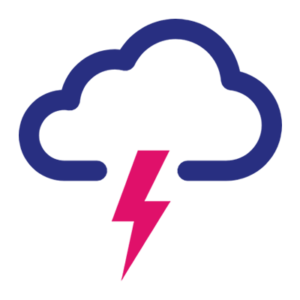 Establish uninterrupted corporate communication
A unique solution that stay intact even your mail server is experiencing a downtime or an issue related to load balancing. It will operate as normal, even the connection is lost for hours. It is equipped with mail security, anti-spam, anti-phishing, data security, load balancing techniques and make the system operational all the time.
Keep email running – your business depends on it
Even the most secure, well-planned email systems go down.
With Mimecast, an immediate fail-over means email flow is not interrupted in the event of an outage or planned maintenance. Mimecast keeps sending and receiving email when on-premises or cloud-based email systems go down. Employees continue to access email as usual and often are blissfully unaware a problem has even occurred.
Contact us to explore how it works.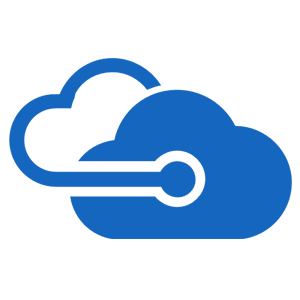 Introducing Microsoft Azure Backup
A simple and reliable cloud integrated backup as a service. Offering fast and simple backup capabilities,
Azure Backup provides an easy and cost-effective way to backup your server data in the cloud.


Azure Site Recovery
Microsoft Azure Site Recovery puts disaster recovery right at the forefront of your business continuity plan; a hot topic at board level in today's technology-driven businesses. Azure Site Recovery gives back confidence to your staff, IT teams and management by providing the ability to recover virtual machines to the cloud, power them up and resume working.