Solutions for unique business challenges.
From cost containment to hybrid strategies, organizations are getting more creative in taking advantage of the latest offerings and the cloud's economies of scale. Connect is bringing some unique, proven cloud based business applications that can be trusted.
Solutions ranging from business-critical applications such as emailing and internal collaborations to apps for business intelligence that provides comprehensive insights towards business performance and strategy evaluations, have already become favorites of small-medium businesses.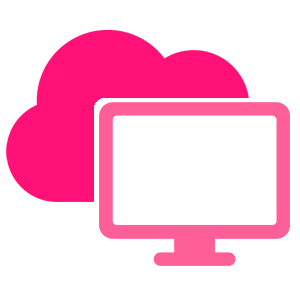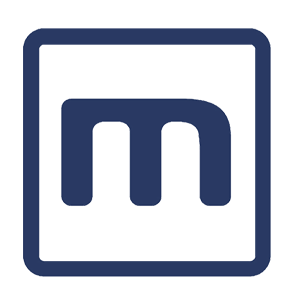 Mimecast
Mail Continuity and Comprehensive Risk Management Solutions for Microsoft® Exchange™, Office 365™, and Google Apps for Work™.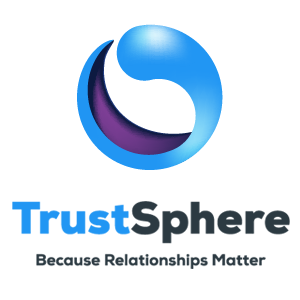 TrustSphere
Using statistical analysis on corporate mail communications, a unique relationships map can be generated between accounts across organizations.
Consulting

Implementation Services

Customization Services

Third Party Integration

Migration Assistance

Upgrade & Testing

Maintenance & Support
Sophisticated apps to improve operational efficiency and data security.
Improve corporate communication and team collaboration using Google Suite, Assist forensic, prevent data leak with powerful email audit tools, identify links worth connecting within your organization, through a popular Relationship Analytics utility. Protect your organization from all kinds of targeted attacks, phishing and other cyber-attacks using industry leading cloud apps. Assisting you to implement intelligent cloud based business applications without extra cost and complexity.
Employees continue to access email as usual and often are blissfully unaware a problem has even occurred.
With Mimecast, an immediate fail-over means email flow is not interrupted in the event of an outage or planned maintenance. Mimecast keeps sending and receiving email when on-premises or cloud-based email systems go down.