Fast, Secure & Affordable Business Websites.
Unlike other service providers, our web development services include quality content development, search engine friendly web development, utilities to interact with visitors and appealing graphic designs along with continuous update, maintenance and support services.
Highlight of our deliverable includes easy to use content management system, fast and secure cloud hosting and organic SEO (Search Engine Optimization) services that will enable your website to get listed in major search engines automatically without paying additionally.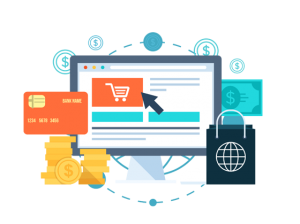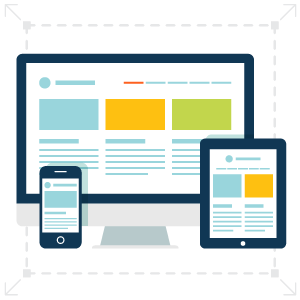 Business Websites
Business website development services with responsive design, easy to use content management system and continuous update and maintenance services to bring more traffic and returning visitors.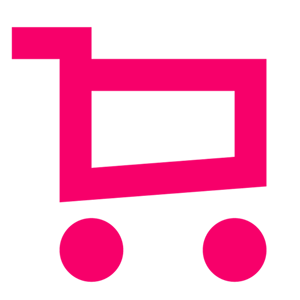 ECommerce Websites
Establish your e-commerce portal entirely in the cloud with unmatched scale, alongside advanced analytics to deliver true personalization, with world-class security to protect your business.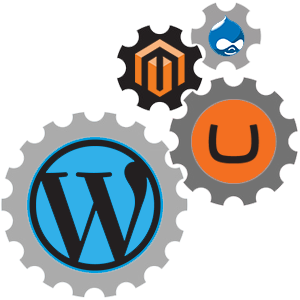 Content Management
Industry leading open source content management systems like WordPress, Umbraco or a customized CMS can be integrated, to manage your website contents easily whenever you needed.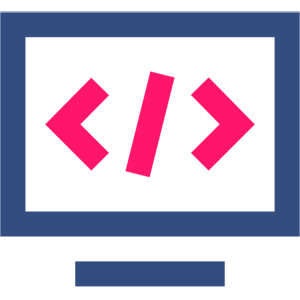 Application Development
We offer advanced web application development services for establishing an interactive website to do more than just a static website in both Windows and Linux environment.
Manage your business, Let us manage your website on behalf of you.
Apart from professional website design and development services, our other related services includes Ultra-fast cloud hosting services, Business email hosting services and social media services that make your website more interactive and live. Contact us today to find out more about our services, commitment and how we are different from other service providers.
We offer powerful cloud hosting services for your business website and scalable virtual machines for your web based applications from Google Cloud Platform. Learn more about our cloud services for business websites..
Design is everything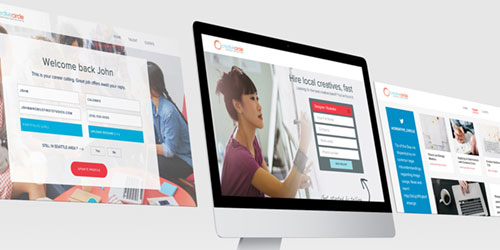 "Design is not just what it looks like and feels like. Design is how it works. Design is everything.
- Steve Jobs".
Website is a window built on internet, through one look at your company. It is important that the views through it should be impressive enough, so that your customers feel confidence while choosing you. We believe if you look good, we look good.
Get a full refund, if you are not satisfied with our work.
Impressive Designs
Appealing colors, creative designs and impressive content layouts to bring more returning visitors.
Ownership
All graphics, photos and contents used will be genuine and produced or purchased only for your website.
Responsive
We deliver professional websites that work well in all devices includes - desktop, tablets and smartphones
Analytics
Configured to be compatible with search engines and periodical visitor reports will be submitted.
Free Support
Every customer can enjoy unlimited free support and maintenance for their website and contents.