Delivering Engaging Digital Media Solutions
Our Digital Media consultants can help you set engaging digital marketing strategies, interactive presentations and business intelligence services through internet media, digital communications and social media channels. Trust us... Digital media should be the heart of your marketing strategy.
We have an excellent team of creative digital entrepreneurs, experienced in various digital strategies and online marketing channels to maximize the marketing efforts of an organisation. We have immense experience in promoting brands through various internet and digital media channels.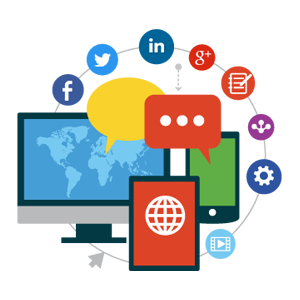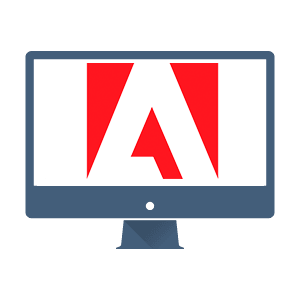 Digital Brochures
Design and development services of digital brochures, whitepapers and interactive presentations for company profile, corporate branding, project presentations, brochures and newsletters.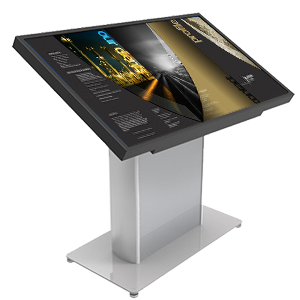 Interactive Presentations
Can help to deploy impressive animated explainer videos and touch-screen enabled interactive presentations and kiosks that can be engaging, interactive and easy to understand.
Methodologies to boost sales using internet
We provide specialized consultancy services to boost your products and services through online channels such as social media, blogging, email marketing, mobile advertising and setting SEO strategies. We offer cost-effective and comprehensive website maintenance plans for simple, basic websites as well as advanced complex websites. For a nominal monthly fee, we will maintain and update your website, social media channels and search engine optimization.
Manage your social channels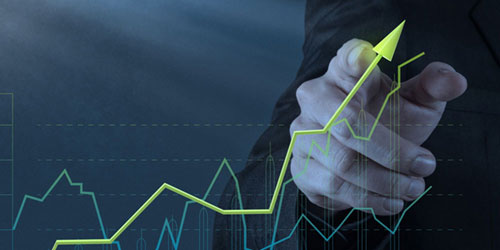 All-in-one solution to deliver contents to your social media channels, engage with users and generate analytical reports.
Find out who is looking at your website and social media channels, engage with customers by posting contents they wanted to see, get insights on what is trending worldwide and who is talking about and what they are looking for.
Animated Explainer Videos
Through narrative visuals and innovative techniques, we can deploy excellent animated explainer videos.
Organic SEO
Essential restructuring measures to get more visibility in search engines organically.
Paid Advertising
Sign up for attractive paid subscriptions to get listed in Google, Facebook and Linkedin.
Social Media
Manage your contents and assist you to engage with visitors to stay updated in the social media.