Sophisticated business software doesn't have to be complicated. SAP believes in keeping it simple – and smart. That's one of the reasons why SAP is the market leader in enterprise applications..
Connect provides complete life-cycle of services in SAP, starting from consulting, implementation and support. Connect provides industry specific solutions leveraging SAP best practices to create more customer value. Our cost effective delivery models along with improved response time helps clients operate in greater confidence.
We Focus on: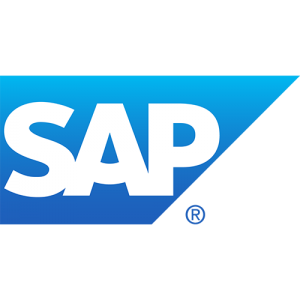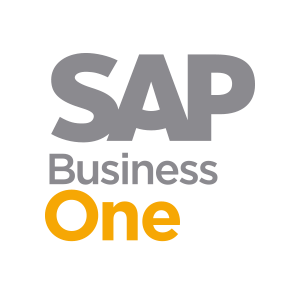 SAP Business One
An affordable, easy-to-implement business management solution designed specifically to meet the needs of emerging and dynamically growing small companies.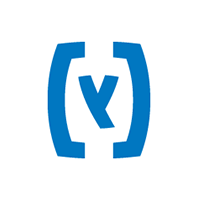 SAP Hybris
SAP Hybris gets your business where it needs to be. Forrester named SAP Hybris is a leader in B2B and B2C commerce suites. Integrate with your current systems.
Implementation

Upgrade

Global Rollout

AMS

System Migration

Third Party Integration

Consulting

Custom Developments

Re-Engineering

HANA Migrations
Deployable on premise or in the cloud, SAP HANA is an in-memory data platform that lets you accelerate business processes, deliver more business intelligence, and simplify your IT environment.
By providing the foundation for all your data needs, SAP HANA removes the burden of maintaining separate legacy systems and siloed data, so you can run live and make better business decisions in the new digital economy. SAP HANA transforms database management. It processes transactions and analytics in-memory on a single data copy – to deliver real-time insights from live data. And simplify operations with modern tools and a secure, rock-solid foundation.