Human Resource Management that Makes Sense
M-Files helps you access and manage employee documents and information, including resumes, assignments, file expiry, reviews and training.
Managing employee information is a mandatory responsibility. Our central repository holds every bit of information about the people that power your company. Employee records, contact information, document expiry, interview remarks, orientations, assignments, performance reviews, training requirements and tons of other data and information can be stored, accessed and leveraged to make your job easier.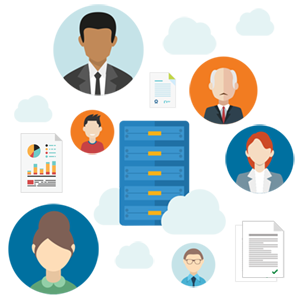 Employing the logic of HRM File-system
HR department of any organization usually deals with a large volume of confidential information. Employee contracts and agreement, payroll, and other records including interview information, evaluations, reviews, training information are just a few of them. To meet government regulations and internal policies it is almost a must to have requirement for organizations to manage these information in at-least digital form.
To manage these ever-growing heap of information, HR departments usually go for different types of management information system, which is suppose to reduce the workload of HR department through. While selecting right solution, apart from mandatory requirements, it is very important to implement a solution that can fetch the exact document more quickly and easily.
Learn more about Employee Information Management System..
Store employee records, information and documents in a centralized storage, which is secure and accessible by right people with right level of access.
Searching for (and finding) information super-fast. Searches even inside documents to make sure you can find anything you're looking for..
Dynamic Views are virtual folders organizes information automatically based on what it is instead of where it's saved, enable retrieving information more faster.
Whether you need to share or send someone a document or collaborate with colleagues. The system keeps everything streamlined and organized.
Employee Information Management
You're responsible for the most important asset in the company: people. From recruiting to training to employee benefits, everyone in your company relies on you to get hired, fit in and feel at home. M-Files helps you access and manage employee documents and information, including annuals reviews, training and certifications.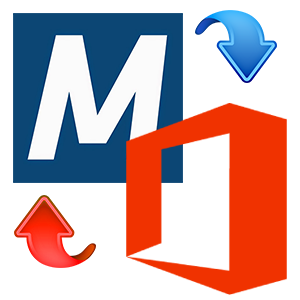 M-Files Office Integration
Integrates with Windows Explorer, Microsoft Office, Active Directory, SharePoint and your favorite ERPs. Only EDMS to offer virtual disk drive. Drag and drop documents, import from emails and connect from anywhere.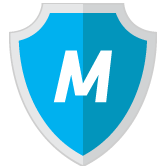 Enterprise-Level Security
Enterprise-Level, robust security features like market-leading access control features, audit trails, federated authentication, file encryption in transit and at rest, intrusion detection, data loss prevention, high availability and more.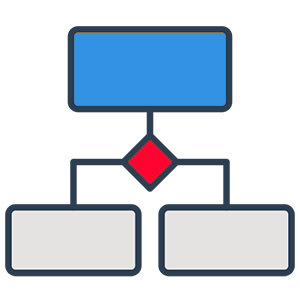 Automated workflows
Automated workflows streamline common business processes so you can stay productive and ensure compliance. System monitors each step of the workflow process and sends a notification when there's something that needs to be handled.