Get connected with everything in your business..
Connect with everyone in your organization, all projects they are handling, every documents and digital assets they creates. Engage with project team, generate reports, find who is doing what. With powerful tracking mechanism and easy to deploy workflow system; integrate business process and evolve to stay focused towards your desired goals.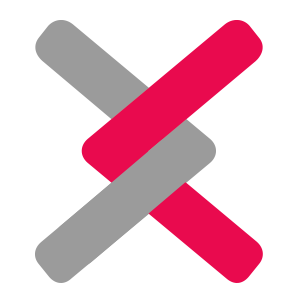 Connect-Engage-Evolve
"Connect-Engage-Evolve", is our motto and a mission where we commit ourselves for improving your team performance and organizational efficiency through solutions that establish meaningful connections between your people, projects and processes, to make faster decisions and to evolve to meet future needs.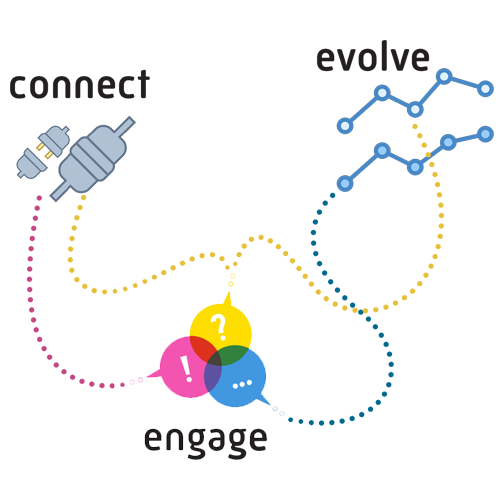 CONNECT
Employee records, Projects, Tasks, Staff daily activities, Documents, Contracts, Agreements, Suppliers, AutoCad drawings, Digital assets - Connect with everything which matters to you within your organization.
ENGAGE
Assign tasks to employees, track completions and delay, Draw and deploy business process easily, send files for approvals - Stay connected to office as never before..
EVOLVE
Get advanced business intelligence and reports regarding organizational performance, who is communicating with whom and how quick or how often - Evolve to a new way of getting connected internally
Passionate about productivity
Track everything in your business, such as who is doing what, when and how. Stay focused on your business objectives and evolve. Manage each and every employees and their activities, documents and emails, engage them through business processes through easy to deploy workflow management system and connect with every projects and customers and get performance reports in one click.
Connect everything so you can focus on innovating.
Integrated with your favorite Outlook, MS Word, Excel and all Office Apps and other business systems, defining a centralized repository, where users with right permissions can access any information across departments. That means everyone on your team - including you -- can find and use important information, no matter where it's stored.
Track user activities, task completions and documents
Create virtual vaults for departments and projects, track who is doing what. Any information can be reached in multiple locations. Eg: A customer's invoice and a project will show up based on the name of the customer, project, or both. It is like finding an invoice in multiple folders such as year, month or project without ever duplicating it.
Stay updated about projects
When a project, project manager, project team, tasks, customer info, project status, budget, planning document and all related documentations are found in one place, managers can easily find anything regarding that project quickly and easily.
Stay connected with office
Easily build and automate workflows to streamline common business processes and automatically sends notification emails when there's something that needs to be handled. Workflows are:
Built-on feature, Flexible and Easy to setup
Draw flowcharts easily like in Microsoft Visio
Receive notifications on any state change or approval requests
Involve as many as team members without having to teach them anything.
Stay connected with office using desktop apps, smartphone apps or just using a browser.