Powerful business information management on cloud
Manage your business operations, employee records, projects, transactions and business processes in cloud through enterprise-graded information management software solution, deployed in cloud and accessible through native desktop apps and smartphone apps.
M-Files Cloud Vault is a unique business management solution, that can be 100% customized to rightly fit your business. Powered by robust cloud computing features, it can allow you to work offline also right from your desktop and smartphone apps.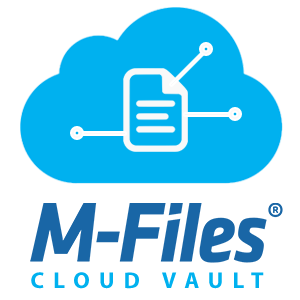 Manage your organization's documents without investing in server setup and maintenance – and make it easier than ever to access files anywhere, even from mobile devices
With M-Files Cloud Vault, you won't waste time searching for a document, recreating information or using the wrong version. Instead, you can just tag your documents and save them in your vault – and they'll automatically be saved in the cloud and made available to anyone with access, anywhere they are. Plus, M-Files Cloud Vault is the first professional document management solution running on the Microsoft Azure platform, so you can take advantage of Microsoft's highly scalable and reliable cloud-based platform and geographically distributed data centers to rapidly deploy solutions.
From traditional high-performance computing
Users simply access their files through their local virtual drive (the M drive). M-Files works really like Windows Explorer and encompasses all the features you would expect from an enterprise-class DMS such as:
Fast search
Secure user access
Permissions per document
Check-in / check-out
Automatic version management
Workflows and notifications
Fast offline and remote use
Support for scanned paper documents and email
Web access
A robust interface for connecting to external applications and databases such as an enterprise CRM or ERP system.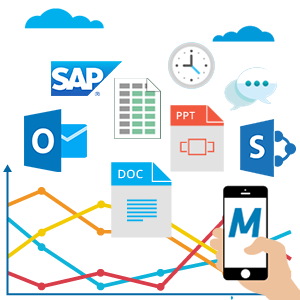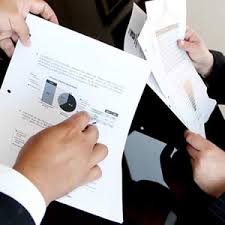 M Drive in Cloud
Start M Drive from your desktop, access files synced from cloud. Connect Windows applications on your desktop or smart phone apps directly to the cloud!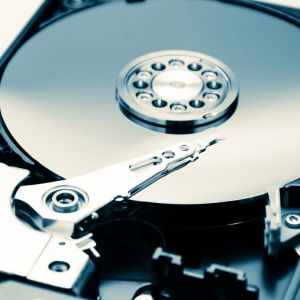 Cloud vault sync
Instead of logging into a web portal, you can save your files directly to your local M drive and still the documents are available to other users through Azure/ GCP.
Enterprise-class feature set to gain full compliance with regulations and standards!
M-Files has proven very effective at meeting specific needs associated with records management and compliance with regulations and standards such as ISO 9000/9001 series, HIPAA, FDA 21 CFR Part 11, Sarbanes-Oxley, and more.
M-Files also includes sophisticated workflow features, enabling businesses in a variety of industries to easily model and automate different business processes, ensuring adherence to processes required for compliance such as Standard Operating Procedures (SOP) and Good Manufacturing Practice (GMP).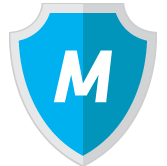 Happy customers
M-Files is in use in industries ranging from healthcare to engineering, architecture to pharmaceutical, manufacturing to banking and finance, and more, helping businesses get the most from their most critical assets: people and information.
Our customers gain the benefits of the modern document management without massive implementation projects, and M-Files can be rolled out to replace the existing network folder chaos in a few days.
Contact us for more information..
Top Features & Benefits
Combining M-Files' intuitive, easy-to-learn Windows interface with cloud-based storage, M-Files Cloud Vault is the best way to manage your documents in the cloud. Find out how to buy M-Files Cloud Vault today to get these great features for your business:
Organize your documents and information with metadata, or tags.
Find any document instantly – never waste time searching through folders.
Protect and secure your documents.
It's easy – if you know Windows, you know M-Files.
Deploy on Microsoft Azure without large upfront costs.
Scan and save directly to the cloud from any scanner or application, including email