We help keep your business safe and secure
Google Cloud Platform is different because; It operates on a global fiber network, connecting you to the world. Analytics that crunch petabytes in minutes.
The Google security model is an end-to-end process, built on over 15 years of experience focused on keeping customers safe on Google applications like Gmail, Search and other Apps. With Google Cloud Platform your applications and data take advantage of the same security model.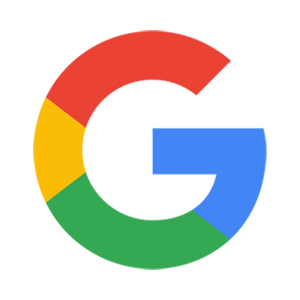 G Suite and Cloud solutions for enterprises
Powerful tools to communicate, collaborate, develop, archive, retrieve information effectively while staying fully compliant with industry standards and make your decisions faster. All you need to do your best work, together in one package that works seamlessly from your computer, phone or tablet.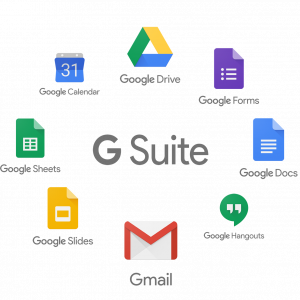 G Suite
Implementation and training services for G Suite : Enterprise Mailing solution, Collaboration suite, Cloud storage and Mail archiving solutions from Google.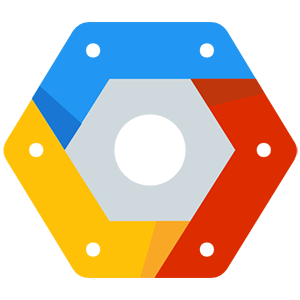 Google cloud platform
We assist you to learn, build and host applications and websites, store data, and analyze data on Google's powerful, affordable and scalable cloud infrastructure.
Intelligent email solution and apps for enterprises to communicate and collaborate easier, for faster decisions and better business results. Powerful security, data privacy, anti-spam, unlimited storage, email archival, outlook integration, powerful analytics, and comprehensive admin tools etc. are some of its features.
We undertake, implementation, issue-fixing, migration, user training and support services.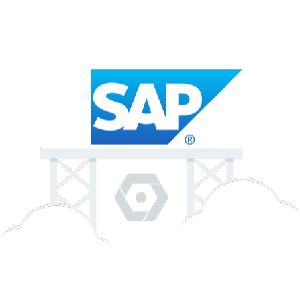 SAP in Google Cloud
SAP and Google Cloud have worked together to certify SAP applications on Google Cloud Platform. You can now run your mission-critical business applications leveraging Google's highly scalable and secure global infrastructure.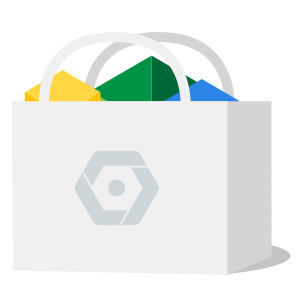 Intelligent Commerce
Google's global infrastructure provides unmatched scale to run e-commerce operations alongside advanced analytics to deliver true personalization, with world-class security to protect your business.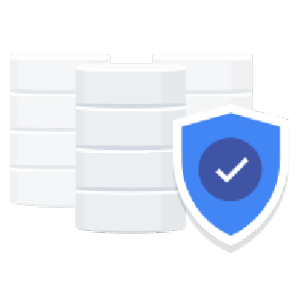 Managed Databases
Choose from a variety of globally available storage products for your data, from managed SQL to NoSQL options. Secure, no downtime and affordable.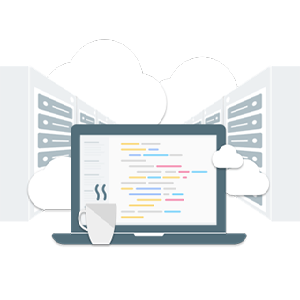 Web Hosting in Google Servers
Build a multi-tiered web application or host a static website, GCP provides services and infrastructure that enable you to develop and deploy scalable, globally-available applications and websites.