Next-level Performance and Reliability with Simplified Management
Offers nearly unlimited ability to handle high traffic spikes. Your websites don't depend on only one Server– even if one server is inaccessible, the Data is retrieved and processed by the other available servers with no downtime.
Host your websites in our blazing fast servers, installed with state-of-the-art infrastructure and SSD storage. We offer domain services, cloud hosting, hosted exchange and multi-mirroring managed, dedicated and cloud hosting.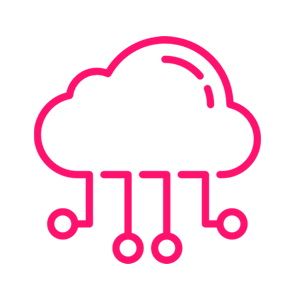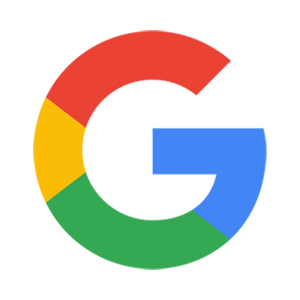 Google Hosting
Configure a Google Cloud Storage to serve a simple yet robust static content website or host on a virtual machine with root access.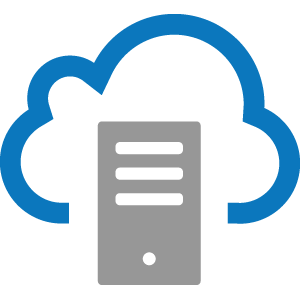 Connect Cloud Host
Our industry-leading Ceph-based web hosting serves your websites' data across 3 distinct devices to ensure redundancy and safety.
Our cloud hosting offers high reliability.
Cloud Sites automatically distributes three mirrored copies of your data across multiple devices to ensure safety and protection. The website is hosted on a virtual partition which draws its resources, such as disk space, from an extensive network of underlying physical servers
We offer powerful cloud hosting services for your business website and scalable virtual machines for your web based applications from Google Cloud Platform. Learn more about our cloud services for business websites..
Cloud Hosting
Starts from AED.
999
Per Year
---
Available Configs
2,4, or 6 CPU cores
Unlimited Disk Space
2,4,or 6 GB RAM
Unlimited Bandwidth
Host Unlimited Websites
Unlimited Email Storage
Dedicated for you
Get a dedicated ceph-based web storage, connected with your domain and a control panel to manage it.
Your online space
Setup your personal website or business website or both without any additional charges.
99.9% Uptime
Automatically distributes three mirrored copies across multiple devices to ensure availability and safety.
Instant Scaling
Ramp up your resources at the click of a button - instantly add RAM and CPU without a reboot.