Transforming applications to cope with evolving technologies
Organizations are evolving along with the technology. Modernization is everywhere, to cope with this continuous changes, their application culture have to be prepared to take a giant leap.
The 20th century was about building robust capabilities that allowed us to capture information from every commercial process like financial transactions, order processing, supply chain, human resources or anything that can help management with tangible insights. In the 21st century, we started increasingly looking for information that resided outside the perimeter of our organization with our partners, customers, re-sellers and subsidiaries in other countries.

Our applications are becoming more interactive, collaborative and easy to use. Most of them are built to deliver personalized contents across the organization. In brief, according to the new doors are opening with new technologies, existing application should be modernized to give users integrated, contextual, multi-channel access to transactions, content, collaboration, communications and driving actionable insights to deliver higher business performance.


We provide specialized consultancy services to analyse and identify the issues within your applications, that includes:-
System Analysis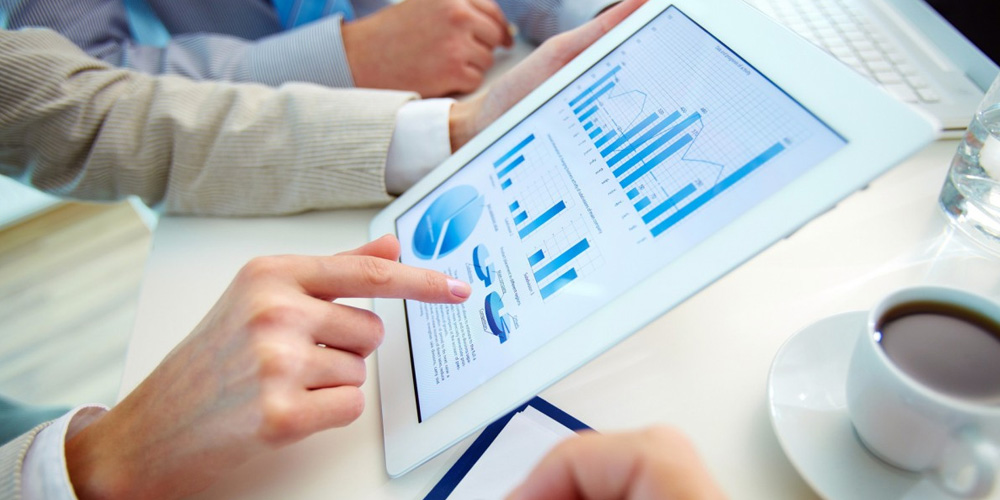 Analyzing and comparing your business objectives with the functionalities of your applications will enable us to find out the gaps and issues within the application and its architecture, and can suggest where the changes have to be applied.
Application Engineering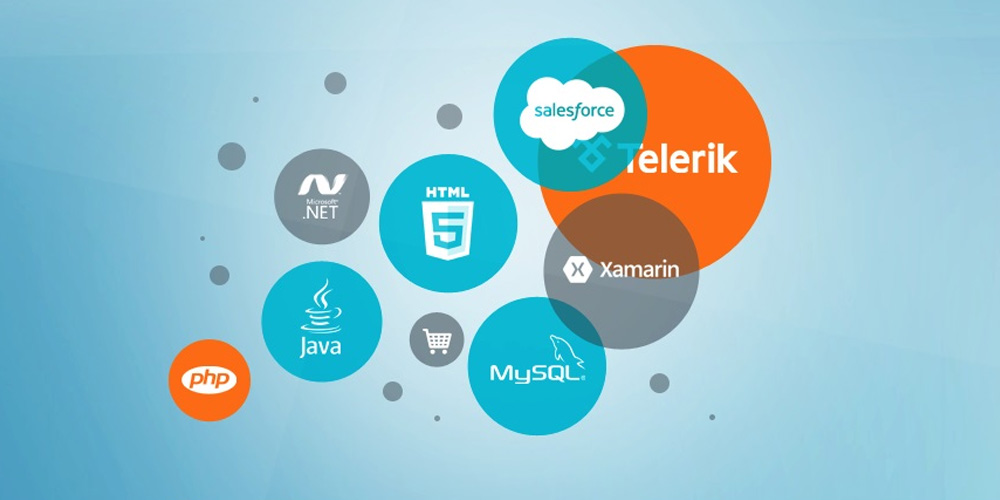 Our services includes Software and Web Application Engineering, Re-Engineering, Enhancements, Upgrades, Integration, Migrations, Application Maintenance, Database maintenance, Customization and Testing services.
Customization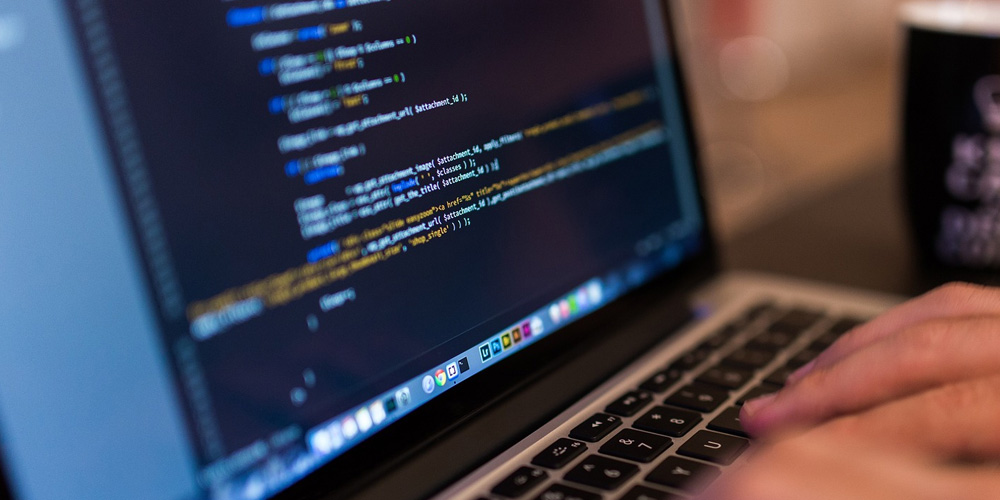 Custom development approach to provide solutions tailored to the client's specific business requirements. We deliver excellence, through combining our experience, technological expertise and proven methodologies.
Application Migration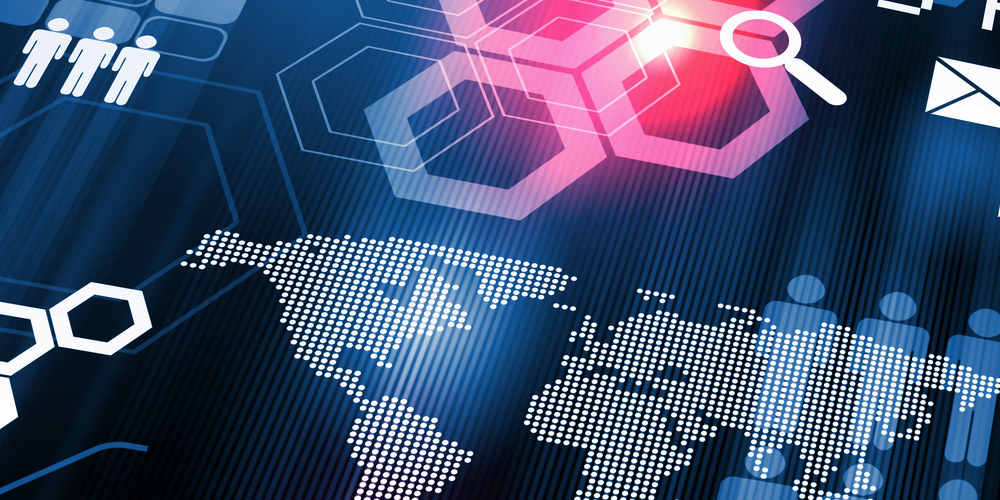 Migration services include porting applications to a new technology platform, database and server porting, data migration, standalone-to-web migration of legacy applications.
Re-Engineering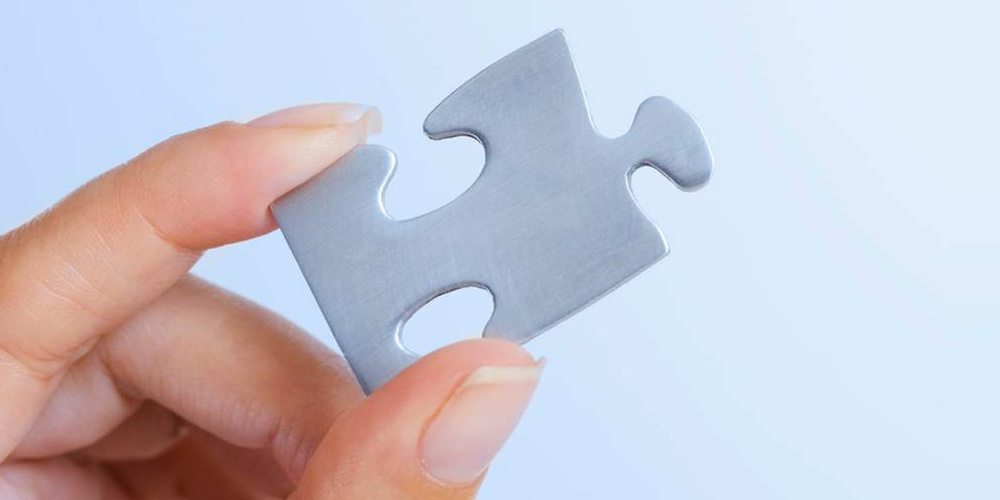 Provide re-engineering of existing systems by understanding the business functionality and technical architecture and introduce new or enhanced business logic and improved performance.
Implementation Services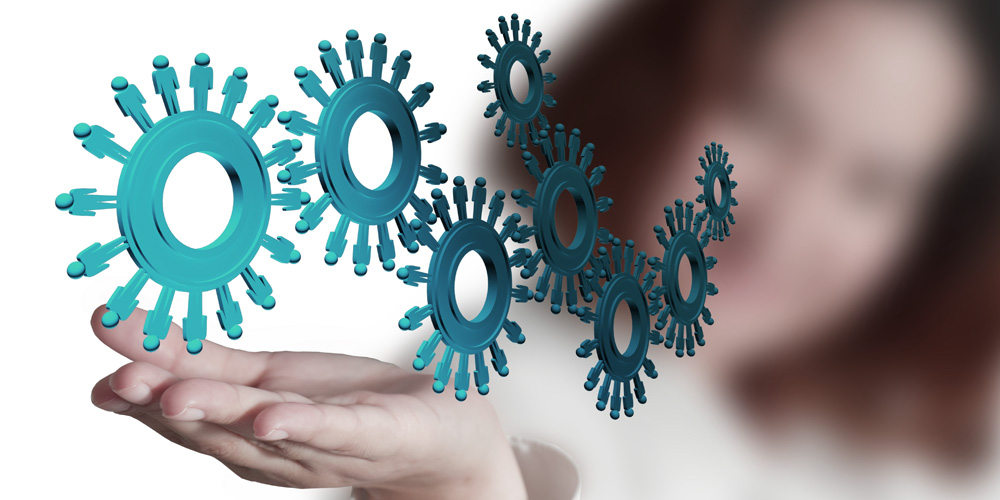 We provides the right people and necessary business knowledge with a time proven and rapid implementation methodology to ensure successful application implementation, fast, easy to use and simple to maintain.