Desktop, Web and Mobile Development Services
Our services includes: Desktop, Web or Mobile Application Engineering, Re-Engineering, Enhancements, Upgrades, Integration, Migrations, Customization and Maintenance services.
Application Development Services delivers custom application design and development services for building a tailor made software application in order to solve business-specific problems with intelligent and tailor-made solutions while driving innovation with global talent and an industrialized factory approach.

Using skills of various industry expertise and market-aligned processes with experience across a broad range of technologies and platforms to build solutions that will take your Business into the future Digital Economy.


We Primarily focus on...
Software Development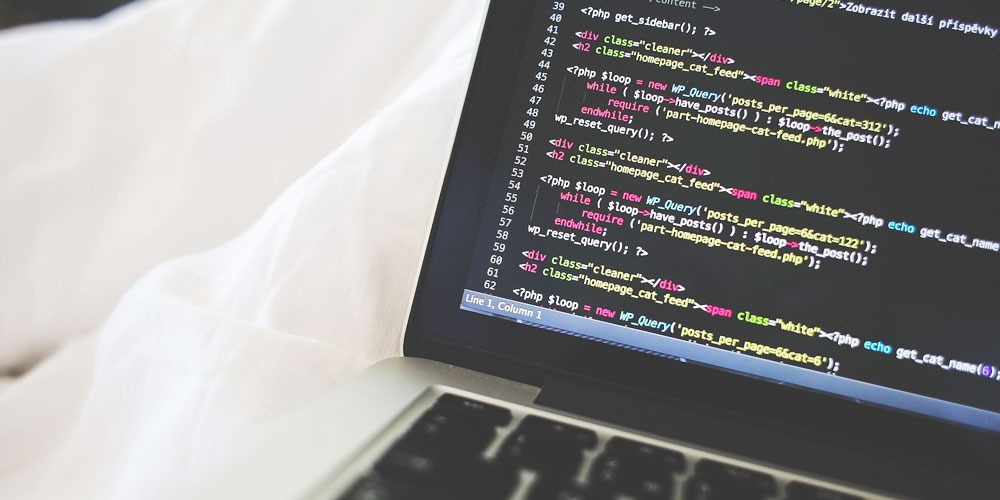 We provides full product development lifecycle services, including architecture, design, development, integration, implementation, customization and support. Through efficient use of resources and selecting appropriate technologies we delivers excellence to our customers.
Web Development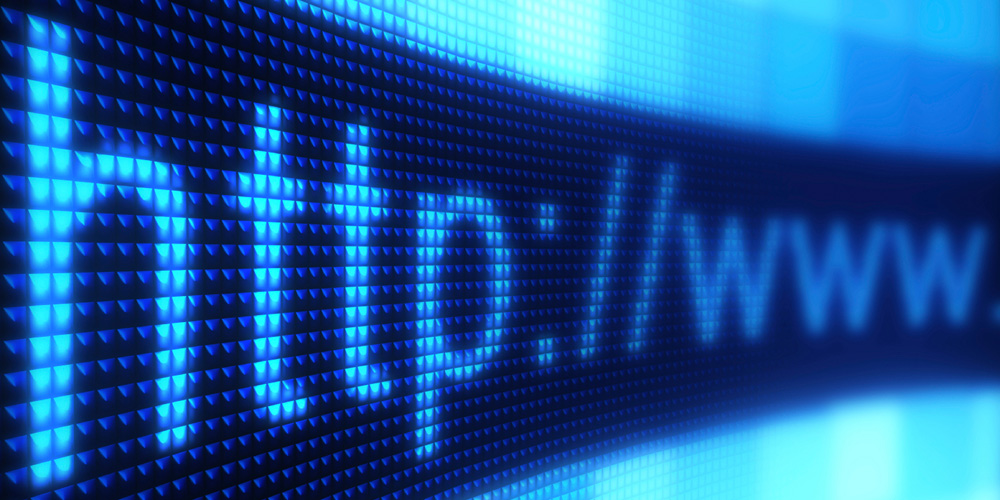 Our creative designers and expert developers can help you establish visually appealing websites with effective modules to promote your products & services to the targeted audience. We develop simple, CMS-enabled websites to complex business applications.
Mobile Development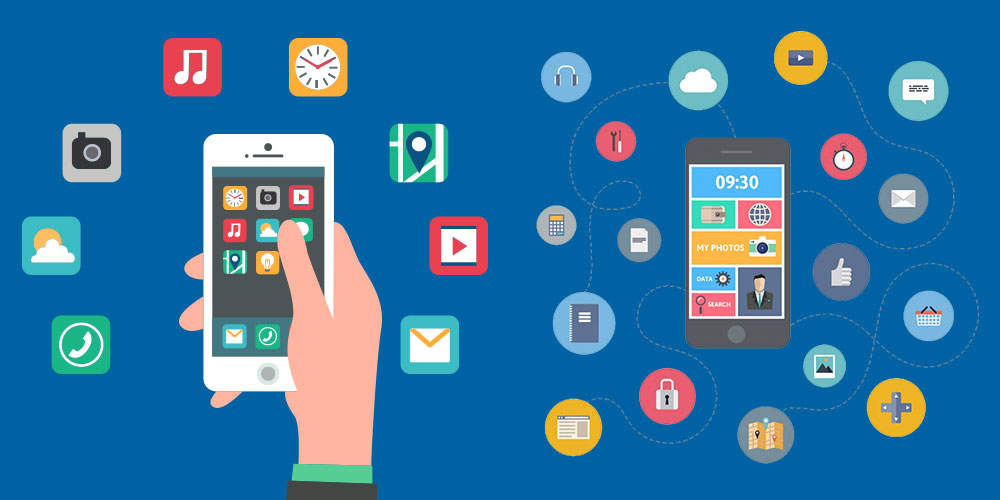 We provide customized iOS, Android, Windows and any mobile compatible HTML5 development services. With a wide array of expertise on a variety of platforms and devices, we are able to work with the optimal solution for your needs.