Based in Dubai, with a branch in Abu Dhabi, United Arab Emirates since 2008
Assisting organizations to connect with their real objectives
Connect IT Consultancy specializes in services and solutions that can empower your IT infrastructure and resources to make your business more efficient and productive.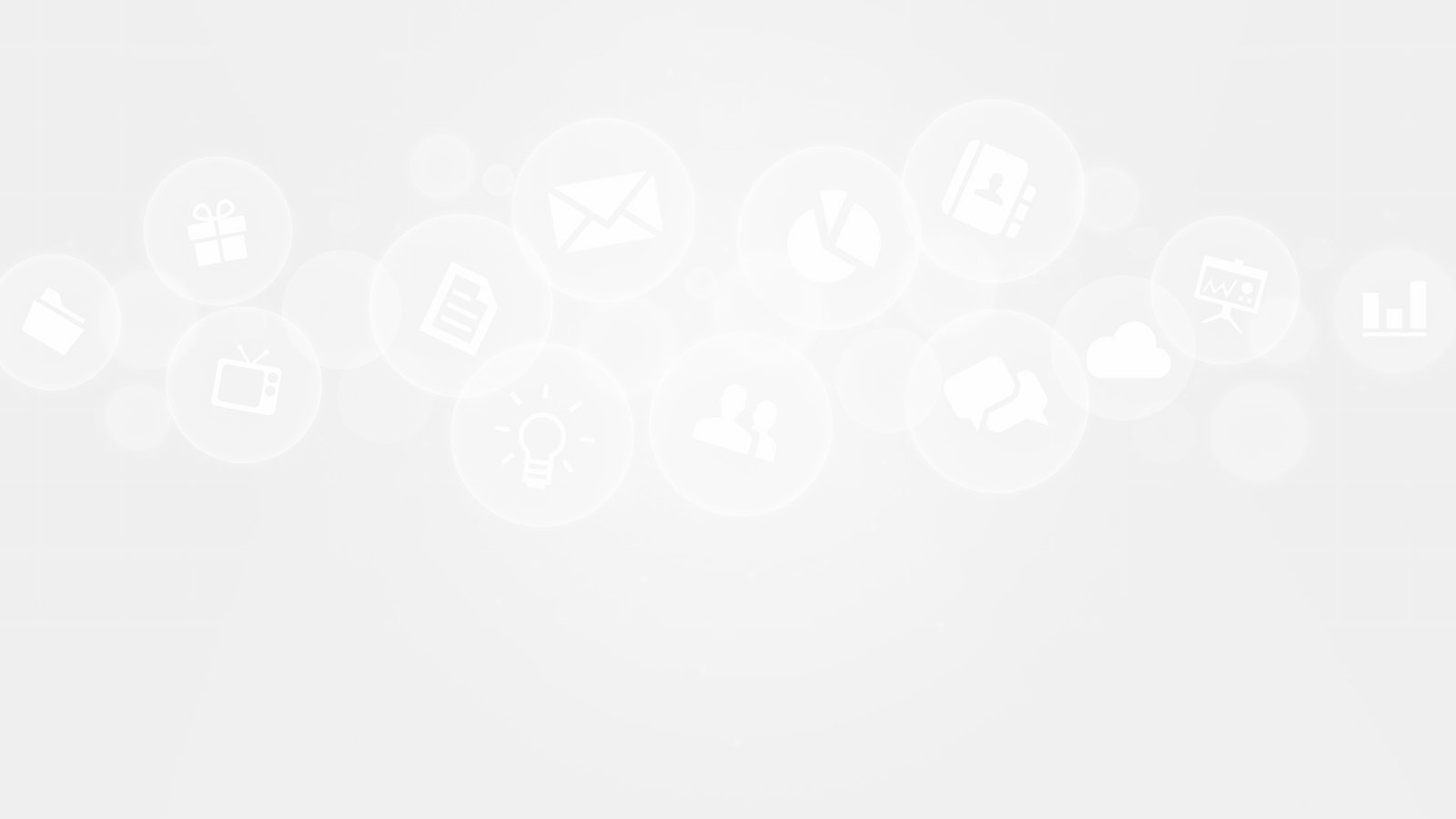 Connecting essential components
Establishing effective connections between essential components that matters will help businesses to make faster and better decisions to move on.
Consultancy Services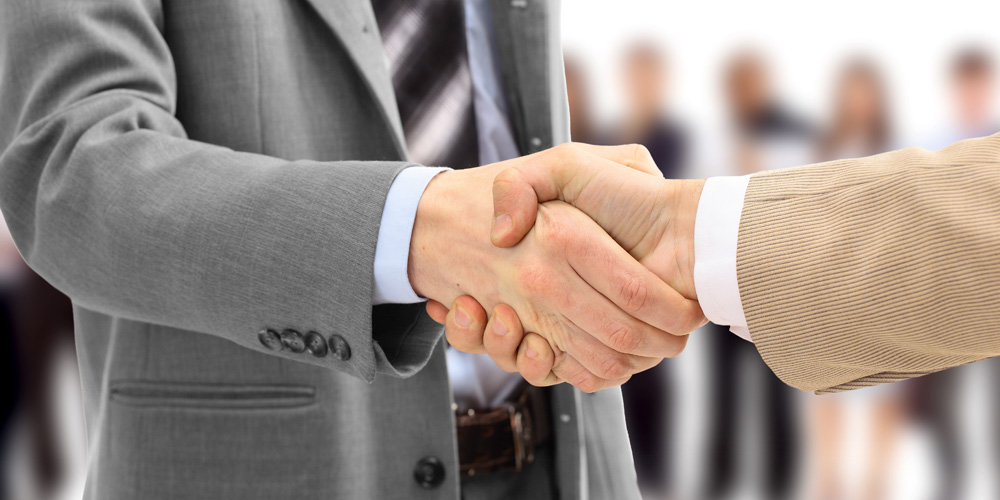 Using skills of various industry expertise and market-aligned processes with experience across a broad range of technologies and platforms to build solutions that will take your Business into the future Digital Economy.
Application Services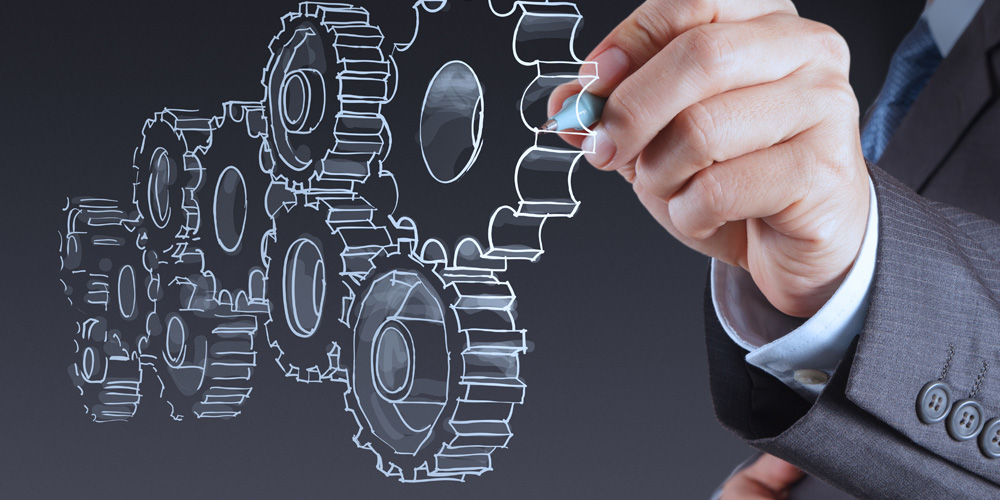 We assist you to achieve and sustain maximum performance through transformations of existing applications to integrate strategic channels and leverage data processing.
Enterprise Solutions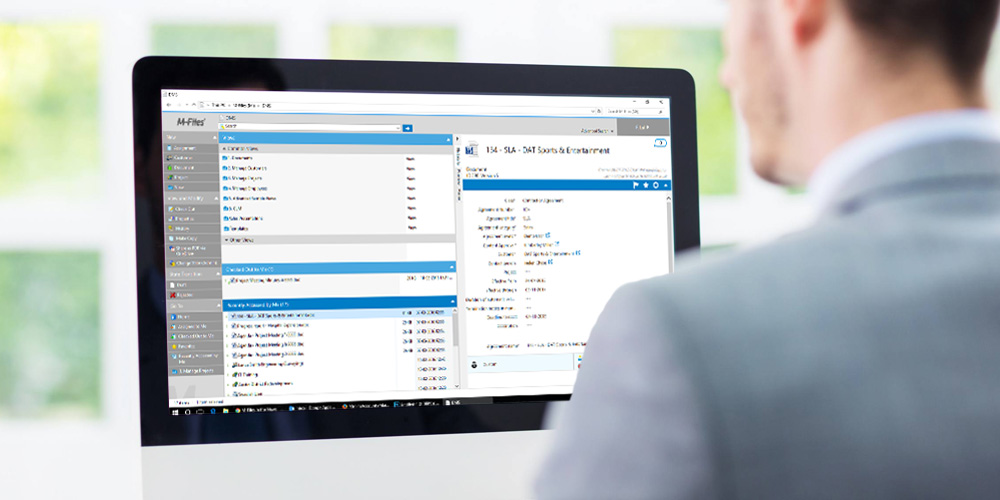 Our Enterprise Solutions focus on an integrated technology with a goal to transform data into actionable information for better and faster decision making. Our Solutions are innovative, flexible and reliable.