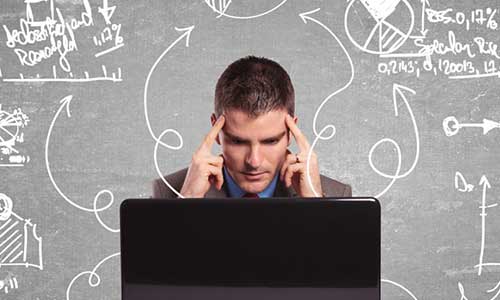 Designed for Enterprises
Enterprise-graded IT services to boost overall efficienvy
Our consultants are experienced and strive to stay updated always on new trends and technologies. Our Application services help customers to customize, enhance, upgrade or migrate legacy business applications to cope with today's challenging and constantly changing business environments.
Our consultants can assist to identify and deploy a new solution for your organization, applying right business logic and following our proven, rapid implementation methodology along with user training services and continuous support and maintenance services.
Comprehensive solutions in products development, deployments, enhancements, maintenance and support services. Along with Desktop Software custom development, we are experts in Web based application development and Mobile application development services, to own an application that just fits your business requirements.
Software Development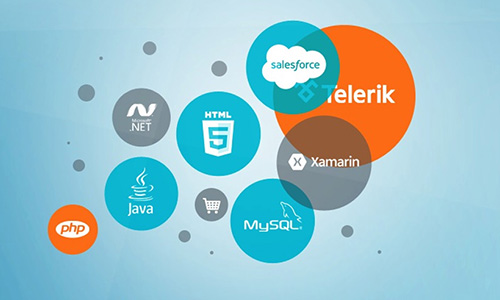 We provides full product development services, including architecture, design, development, integration, implementation, customization and support. Through efficient use of resources and selecting appropriate technologies we delivers excellence to our customers.
By offering comprehensive development and customization services, implementation services, enhancements, troubleshooting and continuous maintenance services - we become part of your delivery and problem-solving team to cope with continuous changes and to be prepared for evolving challenges.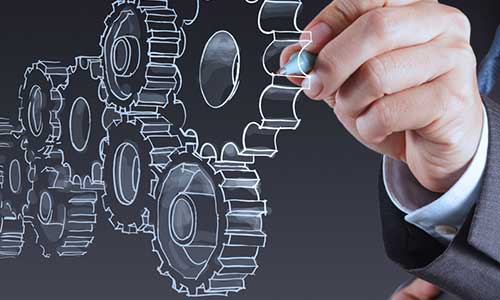 Application Customization
Functionality and UI/UX customization, Tailor-made software, web and mobile application development and database services to meet specific business requirements.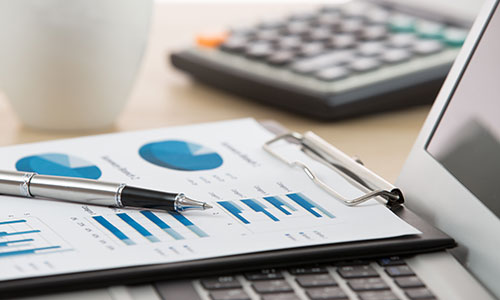 Upgrades and enhancements
Enhancements that enable solutions to stay up-to-date with application security, enhanced functionalities and logic with improved performance and efficiency.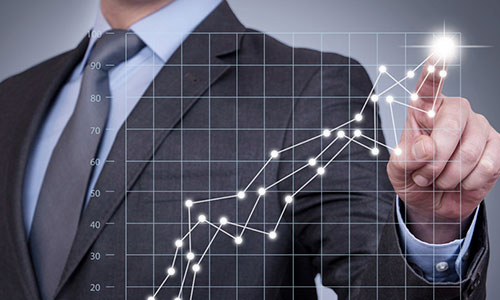 Integration and migration
Assistance to integrate with third party services, application migration and data migration services without data loss effectively across organization.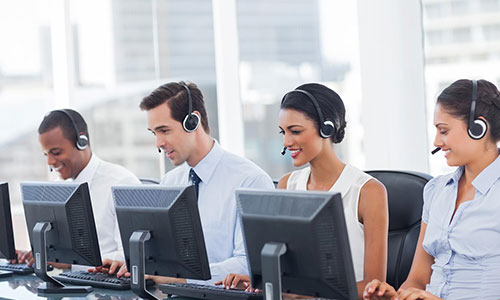 Maintenance and Support
Software Maintenance and Support Services that helps applications respond to changing business needs and risks, perform optimally and to reduce IT overheads.
Our Application services helps organizations
> To reduce maintenance overhead, improve availability, and enable future growth while reducing complexity and cost. We provide services to modernize existing applications to give integrated, contextual, multi-channel access to transactions, content, collaboration, communications and driving actionable insights to deliver higher business performance. Contact us for more information..